WhatsApp down for the second time in a month
The vast majority of reports were focused on connection issues, with around a quarter of complaints highlighting issues related to sending and receiving messages
Thousands of users around the world are reporting technical issues with chat application WhatsApp. According to Down Detector, a tracing website which provides real-time problem and outage monitoring, there was a spike in complaints of a WhatsApp outage on Tuesday evening. The vast majority of reports were focused on connection issues, with around a quarter of complaints highlighting issues related to sending and receiving messages. The malfunctions are being experienced both on Android and iOS operating systems.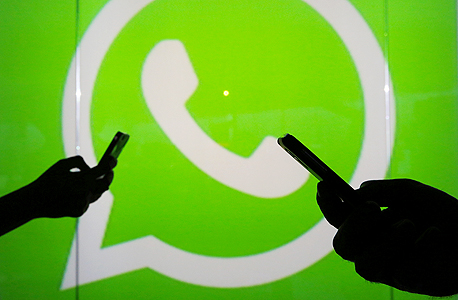 WhatsApp. Photo: Bloomberg

The problems were reported by users around the world, from Australia and India to the U.K. WhatsApp, owned by Facebook, did not issue any official statement regarding the 'technical' issues.

This is the second time in a month that WhatsApp has suffered from an outage. In mid-June, it was WhatsApp's last seen feature that resulted in WhatsApp down alerts across the world.