Video
Cybersecurity profitability on the rise due to Covid-19, says Insight Partners managing director
Lonne Jaffe admitted that there was plenty of uncertainty at the start of the Covid-19 pandemic, but that Insight Partners never wavered in its belief in the potential of cybersecurity
"Cybersecurity has really matured in Israel. I think the market has transitioned from a startup culture to a scale-up ecosystem," Lonne Jaffe, Managing Director at New York-based venture capital and private equity firm Insight Partners told Hagar Ravet as part of Calcalist's online convention on cybersecurity.

Insight Partners raised $9.5 billion for its 11th fund, its largest growth equity technology fund, earlier this year and has invested more than $1.3 billion in Israel to date across more than 15 active deals. In May of this year, Insight Partners led a $40 million round in Israeli-American cybersecurity startup Semperis Ltd. In February, Calcalist reported that the venture fund led a $200 million investment in Israel-linked cybersecurity company SentinelOne, incorporated as Sentinel Labs Inc. A month earlier, Insight Partners acquired, together with Google's CapitalG, Israeli IoT security company Armis Inc. according to a company valuation of $1.1 billion. Also in January, Insight Partners bought a 10% stake in Israeli gaming company Moon Active Ltd. at a value of $1.25 billion.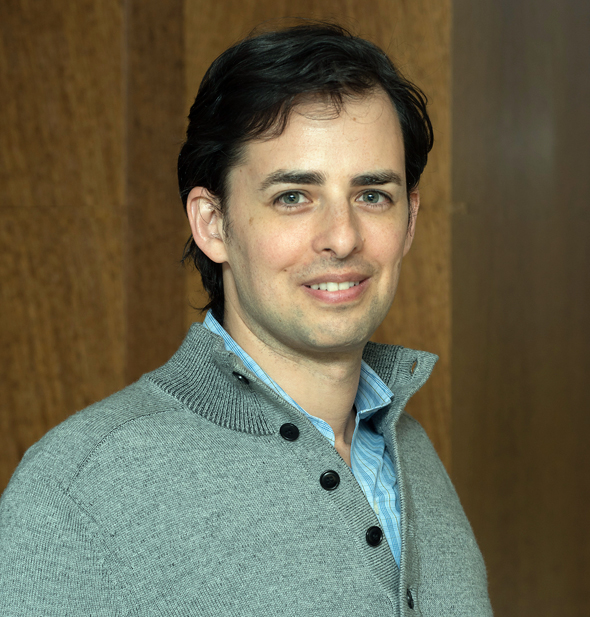 Insight Partners managing director Lonne Jaffe. Photo: Ben Asen
Jaffe admitted that there was plenty of uncertainty at the start of the Covid-19 pandemic, but that Insight Partners never wavered in its belief in the potential of cybersecurity.
"When the pandemic first hit we were not really sure how it would change our investment strategy. We had always remained bullish on cybersecurity business and the resilience of the software sector longer term but we thought that there would be a significant amount of headwinds in top-line revenue," Jaffe told Calcalist. "Many of our portfolio companies started to tighten their belt a bit and conserve cash in order to make it through the crisis, bracing for a significant decline in new business and pipelines getting softer because you couldn't go to conferences. But actually we have surprisingly not seen that kind of softness in infrastructure software and cybersecurity so far. What has ended up happening is that growth rates have come down slightly, but in general they have still been quite robust, and therefore profitability has gone up."