PerceptionBox aims to play matchmaker for developer teams around the globe
Founder Aharon Balnen makes sure that Israeli startups have access to 100,000 developers overseas
With more companies assembling teams from remote locations, PerceptionBox helps startups and medium-sized businesses build their development teams sourcing the best personnel from countries all around the world.

Its founder, Aharon Balnen, says that "the company focuses on getting people on time, in the right place." It does this by holding lengthy discussions to understand the needs of Israel-based startups who might already have an idea - or even funding - but don't have the technical ability to create their product.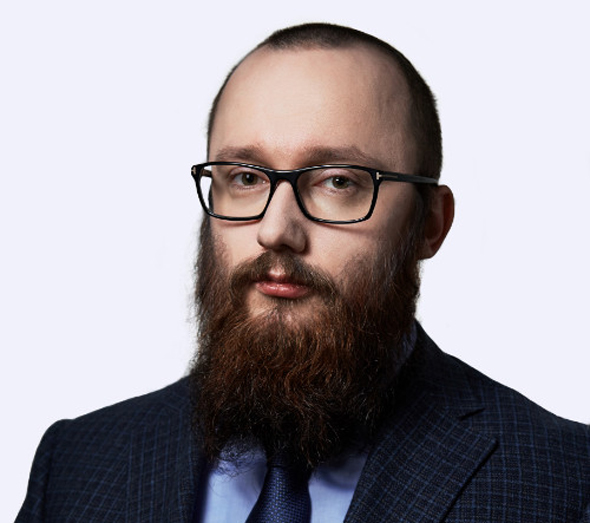 PerceptionBox Founder Aharon Balnen. Photo: PerceptionBox

"Whether you work in Tel Aviv, San Francisco, New York, or London - it's a team that's based on agility," Balnen explains. "We're connected with people in Ukraine, Belarus, Moldova— which adds up to approximately 250,000 developers, and we have good connections there."

Once PerceptionBox gets a better understanding of its clients' needs, it builds a unique team of developers that can vary in size— anywhere from 3-10 people.

After the team is assembled, PerceptionBox maintains the relationship to ensure all paperwork and communication challenges are overcome. "When we build their developer teams, we try to find the right people. You might see that a client is not familiar with some of the technology. We can hire somebody who has what they're missing." The company also helps with any cultural or language barriers that might occur.

In this sense, PerceptionBox becomes somewhat of a matchmaker for small companies that require developers. According to Balnen, Israeli companies already employ some 100,000 developers from abroad, 30,000 of whom are from Ukraine.

As Covid-19 fundamentally changes the way companies look to hire and operate, PerceptionBox understands the challenge that they might face. "After Corona, around 60% of companies realized that they had to work remotely. To do so they need to use a different methodology. You need to build your team with agile thinking," he explained.

Peceptionbox was founded in 2015 and currently has 28 employees in-house employees - three of which are in Israel - as well as more than 100 contractors for their clients.