vcita launches an open CRM platform to support small businesses
The new strategy will allow easier development on its cloud-based platform
CRM startup vcita has announced an open platform strategy for developers, helping them work more collaboratively to provide relevant services for small and medium-sized businesses (SMBs).

The move comes in an attempt to decentralize the platform to encourage a 'new level of openness' by reducing the amount of resources needed by those who use the platform. By opening up the platform, partners, clients, and third-party developers can now create more specialized cross-platform experiences for small businesses.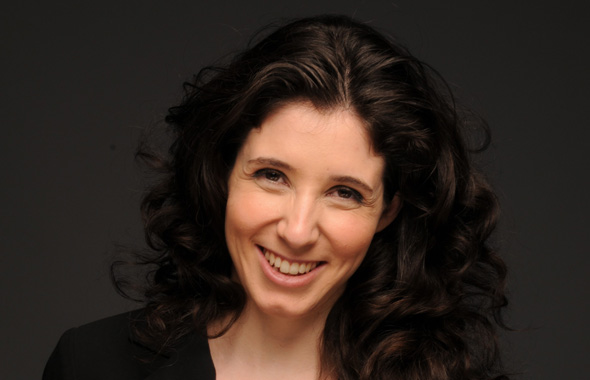 Adi Engel CBDO of vcita. Photo: Dor Malka

"We firmly believe that forming strategic alliances is the key to realising our mission to include SME owners in the global shift towards a more digital economy," says CBDO, Adi Engel. "Building eco systems is in our genes, and with our robust platform, we are standing on the shoulders of giants. We are delighted to be able to extend these customisation and integration opportunities to our partners."

Alongside the move, vcita has launched a new developer hub which will make it easier to use its APIs and sample different apps.

In April 2020, vcita partnered with Mastercard to help companies digitally manage their businesses by giving them a suite of automation tools. In June, it partnered with Square to facilitate easy online payments.