Yitzhak (Kiki) Ohayon appointed NI GM of Israel operations
Ohayon is replacing OptimalPlus founder and CEO Dan Glotter after NI bought it for $365 million two months ago
NASDAQ-traded National Instruments has appointed a new general manager for its Israel activities two months after acquiring OptimalPlus Ltd. for $365 million. Yitzhak (Kiki) Ohayon, who served until recently as OptimalPlus's VP of business development, will be appointed head of NI's Israel operations replacing its founder and CEO Dan Glotter. Glotter said at the time of the acquisition that he didn't intend to stay on in a managerial role and would remain as a consultant.

Optimal Plus, which was founded by Glotter in 2005, developed a system that links into the semiconductor manufacturing process and analyzes it to detect faulty chips. The company reported $51 million in revenues in 2019 and employs 240 people, most of them in its offices in Holon, a suburb to the south of Tel Aviv.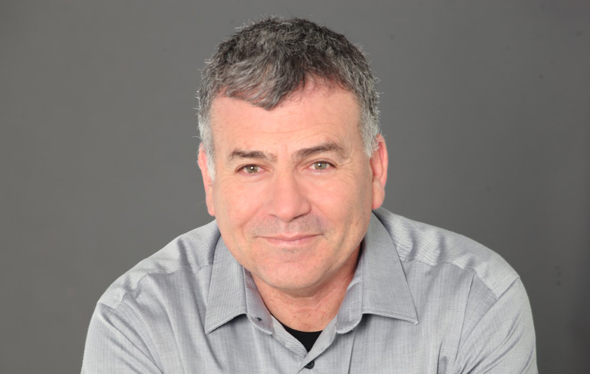 Yitzhak (kiki) Ohayon. Photo: Mia Karmi Dror

Ohayon has rich experience in the private and public sector, having worked for about a decade in the business development field while at Intel (his last role at the company was general manager of Intel Jerusalem). He established a non-profit to address gaps in the teaching profession, was the chief of staff of Israeli Parliament Opposition leader Tzipi Livni, consulted to businesses and NGOs and was a manager for Johnson & Johnson's biological materials plant in Israel.