Israel's AudioCodes Live Cloud for Microsoft Teams selected by Enablis
The communication service has selected Audiocodes for its customers in Australia and New Zealand
AudioCodes Ltd. has been selected by Enablis Ltd., a provider of secure communication services, to provide hosted unified communications and collaboration services based on Microsoft Teams. Enablis' MS Teams Voice Calling service will be powered by AudioCodes Live Cloud and will help small and medium businesses (SMBs) to migrate their existing voice infrastructure to Microsoft.

AudioCodes Live Cloud for Microsoft Teams will enable Enablis to offer two different options. 'Hosted Essentials,' which helps with automated tenant onboarding and ongoing management; and 'Hosted Pro,' which also includes a comprehensive cloud-based management tool.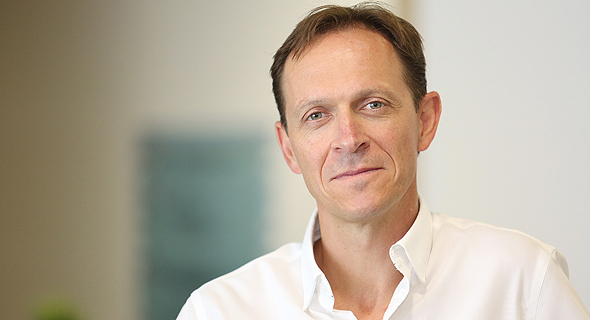 Nimrode Borovsky, General Manager, Enterprise, at AudioCodes. Photo: Yael Tzur

"We are delighted to have been selected by Enablis for its Microsoft Teams Voice Calling service," said Nimrode Borovsky, General Manager, Enterprise, at AudioCodes. "With Live Cloud for Microsoft Teams, service providers can capitalize on Microsoft Teams' growing popularity and offer comprehensive voice services to SMEs without having to worry about the costs of building the necessary infrastructure and the overheads involved in setting up Teams tenants."

AudioCodes has had an existing relationship with Microsoft for around 10 years and recently announced a new tool, Meeting Insights. Operating within Teams, AudioCodes' 'Mia' automatically helps enterprises with note-taking capabilities and transcription services. As of April 2020, Teams has 75 million daily users who have access to Meeting Insights.