Cyber, defense and water projects: Israeli companies have made billions working in the UAE
Companies like Logic, IAI, Elbit, and Tahal didn't wait for official ties and have been doing business with the Gulf state for years
Israeli companies didn't wait for a peace or normalization agreement in order to start activities in the United Arab Emirates. In recent years, Israeli companies have been doing brisk business there in the defense and infrastructure sectors. Executives in companies that worked in Abu Dhabi told of contracts that generated hefty revenues accumulating to billions of dollars.

The first to start doing business there appears to have been Mati Kochavi and his company Logic Industries. Logic provided security services to the county's oil drills and land borders after a contract was signed in 2008 between the local government and the Swiss company AGT that Kochavi owned. AGT subcontracted the project to Logic, which flew dozens of workers to UAE, including former Israeli military generals. The contracts expired five years ago.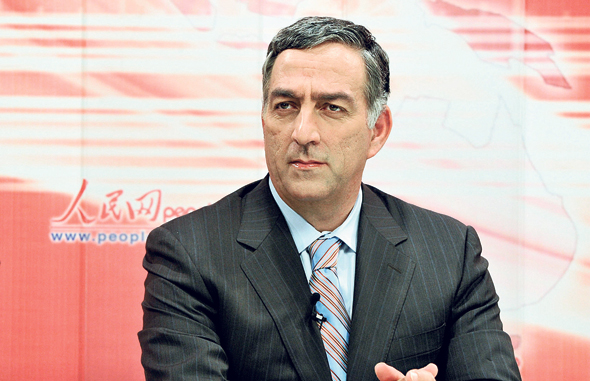 AGT's MAti Kochavi. Photo: Getty Images

The vacuum left by Kochavi was filled by David Meidan, a former Mossad official who used to represent the prime minister in matters related to missing or abducted people, and to some degree by former founder and CEO of Aeronautics Ltd., Avi Leumi. Both men led projects run by Israeli companies in the field of security and cyber.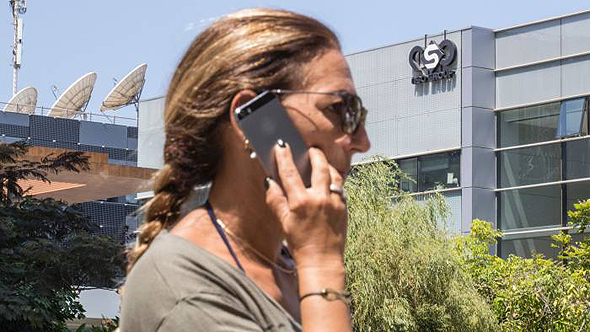 NSO sold the UAE government it's Pegasus technology. Photo: AFP

Israeli business activities in the Gulf are not limited to security and defense deals. Another Israeli company whose activities there stand out is Tahal Consulting Engineers Ltd. Former IDF chief Amnon Lipkin-Shachak, who had served as its chairman of the board before his death, led the company to complete several water infrastructure projects worth tens of millions of dollars.

As part of the projects, Tahal made use of equipment by Israeli irrigation company Netafim, who benefitted from indirect sales in the country. Though these sales are marginal compared to Netafim's global revenues, they constitute its only activity in the Persian Gulf so far, and the normalization of relations opens up a huge potential revenue stream for it. In contrast, Indian-owned competitor Naan Dan Jain is already active in Abu Dhabi.