From robots to quantum computing: IAI accelerator opens its doors to startups
We are looking for technological breakthroughs, not equity, says IAI VP of Strategy and R&D
The Innovation Center of Israel Aerospace Industries (IAI) will for the first time open its doors to external companies in November after its two first cohorts hosted projects that were developed internally. The center, which is based out of the central city of Ramat Gan, announced on Sunday that its 13-week accelerator program will be open to startups active in a wide range of disciplines including machine learning, quantum computing, radar, sensing, robotics, big data, computer vision, smart cockpits, propulsion, drones, cyber, 3D printing, novel energy sources, Health and Usage Monitoring Systems (HUMS), IoT, and more.

The startups admitted to the program will benefit from knowledge sharing with IAI's technological experts and access to a range of R&D infrastructures such as it's computing centers, wind tunnels, radar experimentation facility and others, as well as technological support, and a business-oriented enrichment program. IAI will also acquaint the participating startups with its extensive marketing activities and global customers. The goal of the accelerator program is to co-create a Minimum Viable Product (MVP) that can be integrated into the large company's systems.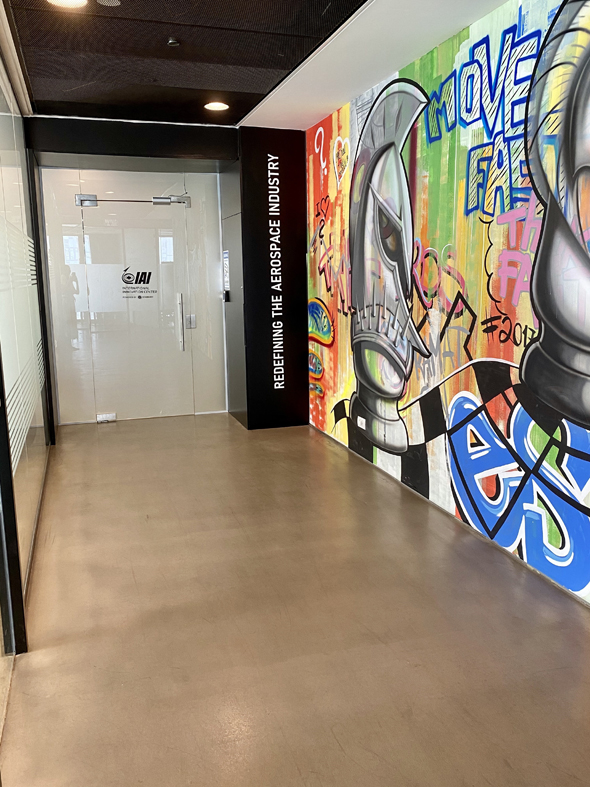 IAI's Innovation Center. Photo: PR

IAI pledges to maintain a flexible communication model with the participating startups, which is not expected to include capital investment but may include options to book experts and facilities as a means of financial support of the admitted companies. In 2019, IAI reported an investment of $909 million in R&D, self-sourced, and customer financed. In the first half of 2020, it reported it was investing a further $71 million, 3.4% of its sales volume, into R&D.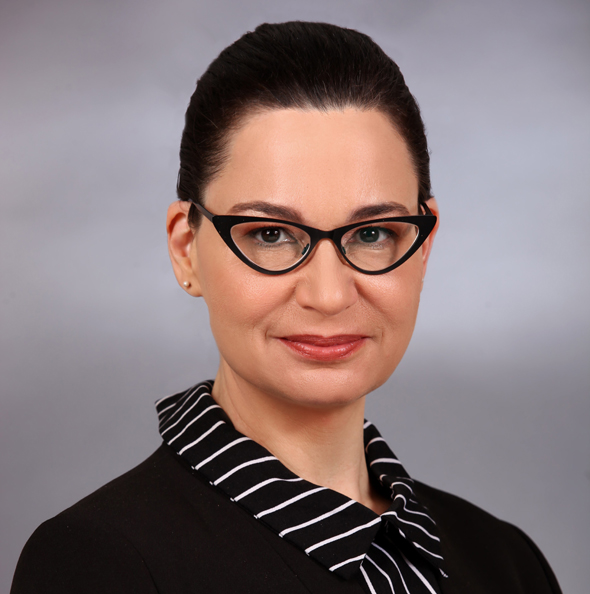 Amira Sharon. Photo: Ygal Amar/IAI

The program also partners with the international accelerator focused on aerospace technologies, Starburst, which in turn has partnerships with Boeing, the French space agency, and American drone manufacturer General Atomics. Founded in early 2020, IAI Innovation Center successfully completed its first class of startups and is currently amidst its second class.