Once valued as a unicorn, trustees now seek to sell bankrupt InfiBond for $7 million
Founded in 2014, InfiBond, which has undergone several pivots throughout the years, remains one of the local tech sector's most enigmatic companies
The trustee of Israeli-based artificial intelligence startup InfiBond Ltd. appealed to the Tel Aviv District Court today requesting to sell it for $7 million. The trustee, Mor Nardia of the Levy Tyller, Nardia, Har-Zvi, Braz & Co. law firm, asked the President of the Tel Aviv District Court, Judge Eitan Orenstein, to approve the sale of the company to a group of investors that include current shareholders, as well as Littauer Ventures Ltd., Michael Cohen, Dan Farhi and others. The trustee selected their offer over that put forward by construction company Yehuda Levy New Construction.

The preferred offer includes $3 million in cash, and either another $4 million, or 70% of the company's remaining debts, whichever is the lower of the two.

Founded in 2014, InfiBond, which has undergone several pivots throughout the years, remains one of the local tech sector's most enigmatic companies. It never released a product nor announced a funding round. And yet, from various reports and legal documents pertaining to several lawsuits currently carried out against it in Israeli courts, it appears InfiBond is a member of the exclusive unicorn club, with an alleged company value of $1.25 billion.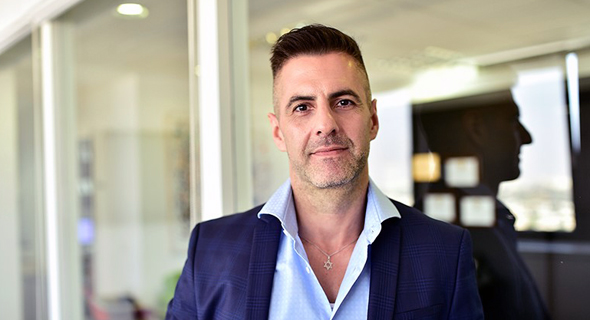 Attorney Mor Nardia. Photo: Omer Mesinger
Today, InfiBond's website boasts that the company is "redefining the future of artificial intelligence by embedding the personality dimension into human-machine interaction." According to the site, these psychological insights are now being used to deliver personalized services in the fields of health, finances, and e-commerce.
In early February, Yoram Kraus, founder and CEO of the Tel Aviv-based company, summoned his employees to the company's well-equipped offices and announced that due to liquidity problems, their January salaries would not be paid on time.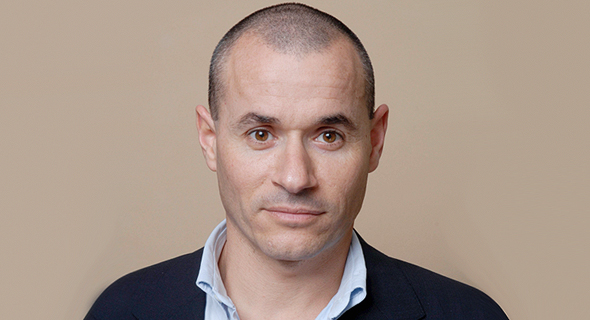 Yoram Karus, founder of InfiBond. Photo: Uzi Porat
The company's employees turned to the court in March, claiming that they hadn't been paid since January and requested to put a trustee in charge of the company.
The company claimed that it had raised tens of millions of dollars in the past and that it was in the midst of negotiations with several international companies regarding the sale of its products. The company claimed that it reached its current state also due to the Covid-19 crisis.