Tower announces 'all systems go' following a disruptive ransom cyberattack
Due to the manufacturing disruption, the company expects some level of impact on its third-quarter results
Israel-based and Nasdaq-listed wireless chip and camera sensors manufacturer Tower Semiconductor Ltd. (TSEM), announced on Thursday that all of its manufacturing sites are operational, targeting full capability within the next few days, an effective recovery from the cyber event announced on September 6, 2020.

Due to immediate and effective procedures, Tower is confident of the functional quality of the work in progress and production line inventories, with the company's data and that of its customers remaining protected. Due to the manufacturing disruption, the company expects some level of impact on its third-quarter results. The company is still assessing the damage done by the breach and therefore the level of its impact.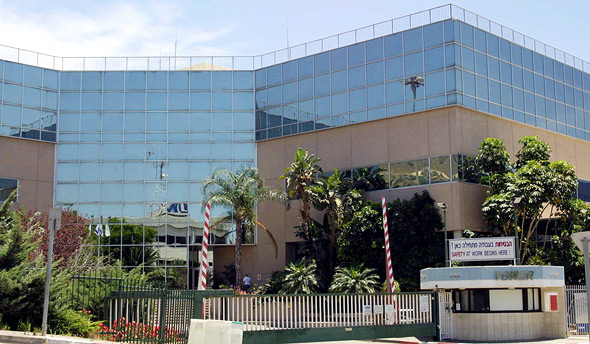 Tower Semiconductor's plant in Migdal HaEmek. Photo:Amit Magal

Last week it was revealed that Tower had been held ransom and asked to pay hundreds of thousands of dollars to free up its servers that were incapacitated due to a cyberattack. Tower's insurance company will be paying the ransom. As opposed to many other companies who chose to pay the ransom in secret, Tower reported the attack to the stock market on Sunday, after its data protection services detected the breach. As a preventative measure, the company shut down some of its servers and halted production in part of its manufacturing facilities.