Intel enters strategic partnership with Israel's Lightbits Labs
Intel Capital has also invested in Lightbits to help support its growth for storage solutions
Intel Corp. has announced on Wednesday that it is entering into a strategic partnership with Israel-based Lightbits Labs Ltd. The partnership includes technical co-engineering, go-to-market collaboration, and an undisclosed investment from Intel Capital.

The partnership will advance the development of aggregated storage solutions to solve some of the challenges faced by data center operators who seek improved total-cost-of-ownership due to stranded disk capacity and performance. Lightbits' product, LightOS, delivers stared storage solutions across servers while also providing read-and-write management.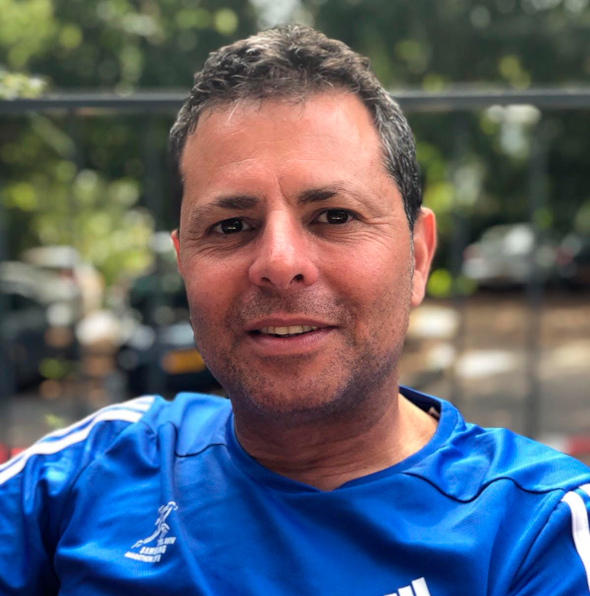 Eran Kirzner, Lightbits Labs CEO, and co-founder. Photo: Lightbits 

"Intel is an industry leader with deep expertise in data center technologies, cutting-edge products, global sales prowess, and an impressive ecosystem," said Eran Kirzner, Lightbits Labs CEO, and co-founder in a statement, "our joint solutions will set the bar for generating new ROI metrics for enterprise and cloud customers."

The LightOS system will be optimized for Intel hardware and provide customers with improved storage efficiency without compromising performance. In addition to the technical collaboration, Intel and Lightbits Labs will also provide complete solutions via a brand new ecosystem designed for customers.

"The data center is being transformed, with disaggregation and composability of resources being essential to meet the efficiency requirements needed to address the explosion of data," explained Remi EL-Ouazzane, vice president and Data Platforms Group chief strategy and business development officer at Intel. "Our differentiated hardware capabilities coupled with Lightbits innovative NVMe over Fabrics software gives our joint customers an exceptional economic solution to address this strategic inflection point."

Lightbits Labs was founded in 2016 and helped develop the industry's first NVMe/TCP storage solution. It delivers composable storage that enables on-premise, hybrid cloud, and cloud-native environments to scale storage, saving cost and efficiency. To date, it has raised $54.2 million from investors like Dell Technologies Capital, Cisco Investments, and Micron. It is based in the central Israel city of Kfar Saba.