Adam Neumann is back in real estate, investing $30 million in resident management app Alfred Club
The American startup has developed a resident management software application that enables real estate developers and property managers to provide in-home services
The acrimonious departure from WeWork has clearly not put Adam Neumann off investing in real estate, with the Israeli entrepreneur's family investment office, 166 2nd LLC, announcing that it has invested $30 million and leading a $42 million round in Alfred Club Inc. The American startup has developed a resident management software application that enables real estate developers and property managers to provide in-home services and experiences to their residents. Alfred operates in more than 100,000 apartments.

The financing round also included previous investors Spark Capital and New Enterprise Associates, as well as Greystar Real Estate Partners LLC, a major apartment developer.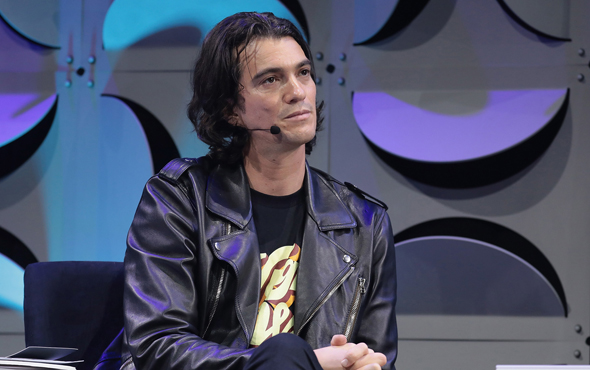 Adam Neumann. Photo: Bloomberg

During his time at WeWork, which ended in September 2019 after he was forced to resign following mounting pressure from investors ahead of an ultimately botched IPO, Neumann was working on community-minded residences called WeLive. The venture never expanded beyond two buildings, one in New York City and another near Washington, D.C.

Neumann returned to Israel for a five-month period following the WeWork scandal, but has since gone back to live in New York with his wife and five children.

In July, he invested, through 166 2nd, $10 million in a series B funding round for Tel Aviv-based startup GoTo Mobility Ltd. (also known as GoTo Global). The round, which represents a $30 million post-money valuation, also included a $9 million shareholder loan conversion by Tel Aviv-listed Shagrir Group Vehicle Services Ltd. and other stakeholders.