Visa welcomes four new Israeli startups to its innovation studio
The Tel Aviv-based studio connects Fintech companies to Visa and its global network
Visa has announced that four new startups will be joining its Visa Innovation Studio in Tel Aviv, Israel. The studio helps the startup and developer communities to work alongside one another and with Visa to help create the next generation of payment solutions.

Since the studio's launch in 2018, Visa has integrated several of the participating startups' technologies into its payment systems worldwide. This has been done either through strategic collaborations with banks or initiatives established by Visa.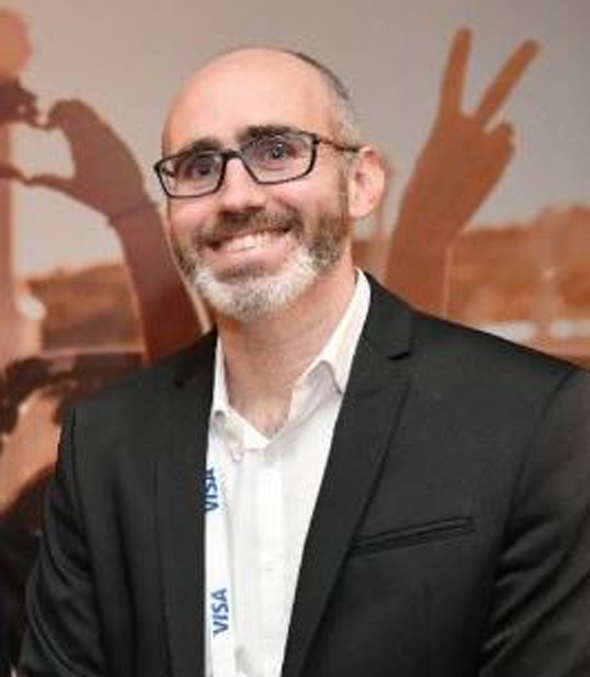 Newcomers join the Visa Innovation Center in Tel Aviv. Photo: Visa

"We constantly strive towards connecting up-and-coming Fintechs to Visa's global network of customers and merchants searching for solutions to their challenges and for ways to differentiate themselves from the competition," said Shahar Friedman, the Head of the Visa Innovation Studio. "What makes Visa's approach to innovation unique is our focus on establishing collaborations with tech partners. Thus, creating a platform to supply digitized solutions to acute needs in which merchants and banks have to face."

The four companies are:

GetHere, which was established in 2019 to help offer personalized contactless ordering and payment services for restaurants and hotels. The solution helps people order from personalized menus and share the bill in real-time with friends.

Spendl, which was founded in 2020 as a Blockchain Card-as-a-Service platform. It partners with crypto wallets, brokers, and products to help monetize their platforms. This is done by offering clients an easy payment infrastructure via Visa services.

Pinch, which operates out of Tel Aviv and Los Angeles building a first 'Support A Creator' debit card to empower communities. Pitch helps cardholders support content creators they admire by sharing their income with each swipe.

GoGo Getter, which was founded in 2019 as an innovative financial platform providing finance solutions to parents who still wish to care for their children while at work. With GoGo Getter, employers can pay for caregiver or babysitter services through technology provided by the company.

Visa is one of the biggest digital payment companies in the world, handling more than 65,000 transactions every second. It is preparing for what it calls a 'cashless future' by searching for and investing in new digital brands, products, services, and people. The Visa Innovation Studio Tel Aviv is part of a global network of innovation centers and studios based in San Francisco, Miami, New York, London, Berin, and more.