Yuval Tal: Payoneer's pioneer
Tal has gone from founding a series of successful startups to investing in those in which he identifies potential
Name: Yuval Tal

Title: Founder and president of Payoneer

Notable Facts:
Payoneer today serves four million customers in 150 different currencies
Sold BorderFree for $395 million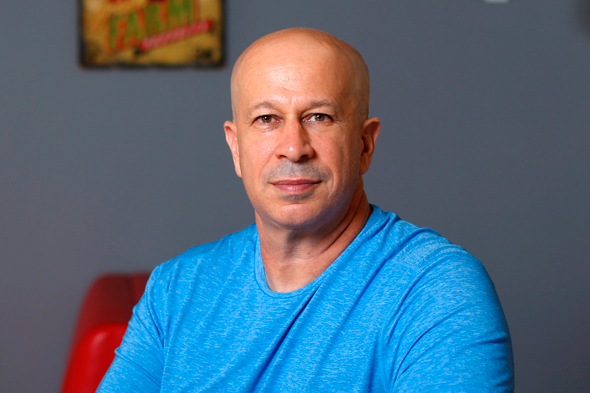 Yuval Tal. Photo: Ron Rosenfeld
In 2005 Yuval Tal founded Payoneer, a financial services company that helps with online money transfers and digital payments. He served as CEO for the company's first five years and then moved to become its president. For 15 years, Tal helped steer and grow the company to the powerhouse it is today: almost 1,400 employees serving four million customers in 150 different currencies.
Before his time in business, he served in the Israeli Defense Forces (IDF) as a special operations commander. While Payoneer might be widely known as the Fintech powerhouse it is today, the company is hardly his only achievement.
As well as Payoneer, Tal also founded E4X in 1999, which has had several rebrands but today goes as BorderFree. The company enables retailers to market and sell products around the world in different currencies. It was acquired by Pitney Bowes in 2015 for $395 million.
In August 2020, it was announced that Tal would step down from Payoneer after 15 years and join Team8, an Israeli VC and startup foundry as part of its Fintech fund. He remains at Payoneer as an outside advisor.
While Tal has had a successful career in the Fintech field, he understands the difficulty of chasing a dream in the startup sector - especially if it means sacrificing a salary to do so. Speaking at The Future of Money conference, he said "it's not really fair because it closes the market to a certain group," regarding the potential for some to work without an income and the 'wiggle room' needed to be flexible while living without an income.
Outside of work, Tal practices photography, an art he tuned while studying at Parsons New School of Design in New York. He is also a fan of running and has participated in triathlons and Nike runs in his spare time.