Panoply raises $10 million in funding for its cloud data platform
The company helps enterprises "sync, store, and access all their business data" in one platform
Panoply Ltd. announced on Tuesday an additional $10 million investment from Ibex Investors and C5 Capital for its cloud data platform. The latest round brings its total funding to $24 million.

Panoply combines data warehousing and code-fee data integrations, helping provide data analysis to teams of small and large sizes. By simplifying the 'ETL' (extract, transform, load) progress and data management, it believes it is representing a new phase in how companies can manage their data. It does this by providing code-free data integrations, automated data warehouse configuration, analytics tools, and support.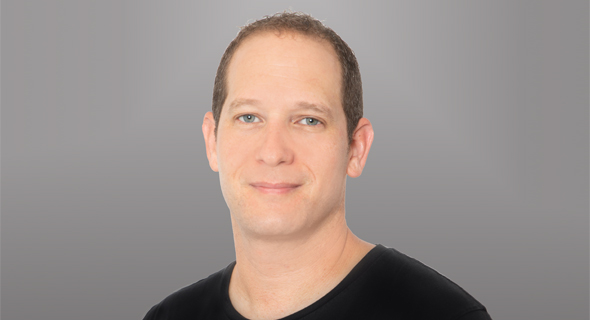 Panoply CEO.Yaniv Leven. Photo: PR

"I'm excited to have Ibex Investors as a new partner and am thrilled to have C5 Capital continue investing in our vision," said CEO Yaniv Leven. "We aspire to make analysts' lives simpler and more productive by making it easier for them to sync, store, and access their data, and this funding will go a long way toward that mission."

"Simplicity and ease of use are top of mind for growing organizations with data needs," said Nicole Priel, Vice President at Ibex Investors. "By democratizing the creation and management of data infrastructure, we believe that Panoply offers unparalleled capabilities for organizations without the need for costly and complicated engineering efforts."

"Panoply's innovative cloud data platform provides cost savings and allows enterprises to leverage all their data to enable analysis and AI applications to strengthen decision making and competitive advantage," added C5 Capital Founder and Chief Executive, André Pienaar. "Our investment supports Panoply to continue to lead the data sector with innovation."

Panoply was founded in 2015 by Israeli-born Yaniv Leven and Roi Avinoam. Its service was initially restricted for select users but they later expanded to the general public in 2017. It is based in San Francisco and Tel Aviv, Israel. Ibex Investors is a US-based investment firm based in Denver, Colorado, with presences in New York and Tel Aviv. C5 is headquartered in London, UK, and focused on investments in secure data ecosystems, such as cybersecurity and Cloud Infrastructure.