Amnon Shashua sets up NIS 100 million fund to aid small businesses
Inbar Shashua Bar-Nir and Adi Atun to lead WE-19 foundation which will grant NIS 50,000 to 2,000 small businesses in three stages
MobileEye co-founder and CEO Prof. Amnon Shashua and Anat Shashua, have launched a new foundation that aims to grant NIS 100 million in aid to small businesses and new entrepreneurs who have suffered from the outbreak of the Coronavirus (Covid-19) pandemic. As part of the WE-19 fund, some NIS 50,000 will be given to 2,000 businesses who were registered between 2019-2020. The aid will be dished out in three stages.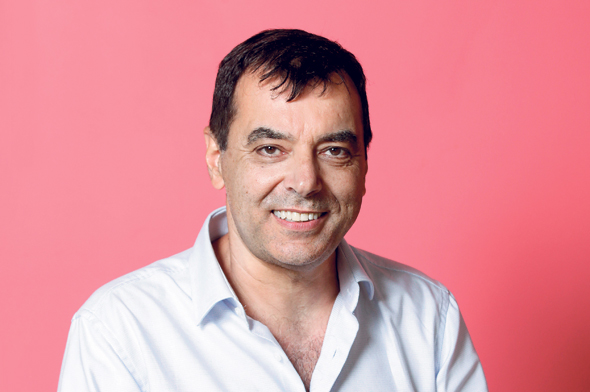 MobileEye CEO Amnon Shashua. Photo: Amit Shaal
Shashua's daughter, Inbar Shashua Bar-Nir and Adi Atun will manage the foundation, which is part of the "House for Social Solidarity" project started by the Shashua family. Its goal is to protect the spirit of Israeli entrepreneurship, give hope to small businesses that have emerged amid the Covid-19 outbreak, and give them another chance to expand their business, without financial strain.