Testing and measurement startup INCRMNTAL raises $1.4 million in pre-seed
The company was created after Apple made significant changes to its advertising model, with Google expected to follow
Israel-based INCRMNTAL has received $1.4 million in pre-seed funding to help develop its incremental testing and measurement tool for online advertisers. The round included participation from early-stage venture firms toDay Venture and the Mobile Dev Memo Investment Syndicate. The platform, which is completely hands-free and autonomous, gives marketers control over their recommended tests and provides better actionable insights to help with the marketing budgets.

Due to new changes in Apple's operating system, the entire digital advertising market has been directed away from The 'Identifier for Advertisers' (IDFA). There is no longer the ability to directly measure ad campaign results at the single user iOS level. The INCRMNTAL solution measures value, not just traffic, based on individual users - a trend that they anticipate will be followed by other tech giants like Google in the future.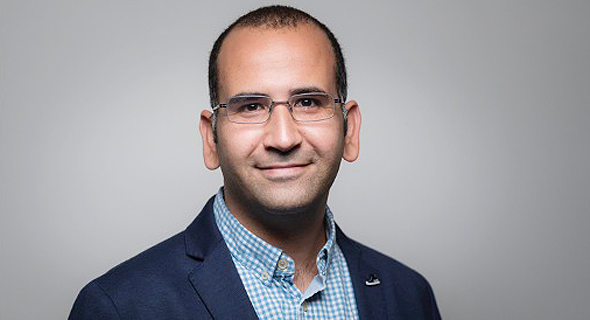 CEO and Co-founder Maor Sadra. Photo: PR

"It has been an interesting journey, starting a company, and fundraising during a global pandemic," said co-founders Maor Sadra and Moti Tal in a joint statement. "Sometimes it felt like we're running against all odds. But we are happy to share that we're ready. Ready for the post-IDFA world, or the post-GAID (Google Advertising ID) world when Google follows the same path as Apple did."

INCRMNTAL was founded in August 2020 right in the middle of the coronavirus (Covid-19) pandemic and is based in Israel. Both founders come from a background in mobile, e-commerce, fintech, and adtech industries. While the company is still in the early development stages, it is expected to launch its product in the first months of 2021.