Zurich Capital Funds Holding Group signs deal with Israel-based Levent for UAE banks
The deal, which will last five years, is set to total around $50 million
Zurich Capital, a private holding and financing company, has signed a deal with Israel's Levent and Group 107 to help promote the Israeli AI tech company to UAE banks. The agreement was signed by H.E. Dr. Fahd Al Merhebi, CEO of the Zurich Capital Funds Holding Group, and Adi Katz, the Co-founder, and CEO of Levent Ltd. and Group 107 Ltd.

Zurich Capital has relationships with 100 different banks and has deep ties with the capital market and banking world in Dubai. Levent develops a customized trading platform enabling banks, investment companies, and traders to produce a trading platform for all their customers without ever writing code.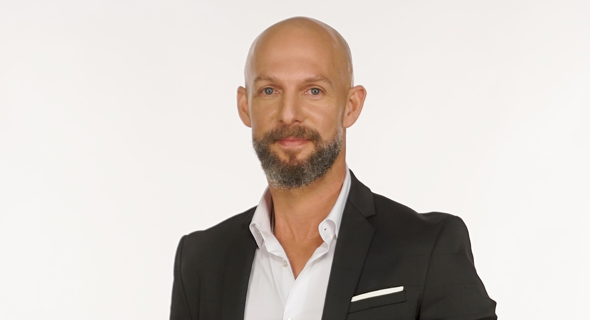 Adi Katz, the Co-founder, and CEO of Levent Ltd. Photo: Guy Yeruslavski
The agreement was formally signed on Thursday, December 3, and is expected to last five years, totaling around $50 million in investment opportunities. It also stipulates that the Zurich Capital Funds Holding Group will promote cooperation between local entities and Israeli cyber and high-tech companies in the UAE.
Since the Abraham Accords were signed, relations between Israel and the UAE have been the proponent for a myriad of business and trade deals between the two nations. To date, the regions have already fostered relationships, garnered trade deals, and facilitated one another across a variety of sectors.