Competition regulators are looking into Facebook Israel's 2018 acquisition of Redkix
The social media giant did not submit notice of merger documents before buying two Israeli startups in the last three years
Israel's Competition Authority has recently requested Facebook Israel to submit information on two startups the social media giant acquired in 2018 and 2019 for tens of millions of dollars and for which the company never submitted merger records. One of the two companies, according to two people who spoke to Calcalist on condition of anonymity, is Redkix, which Facebook acquired in 2018.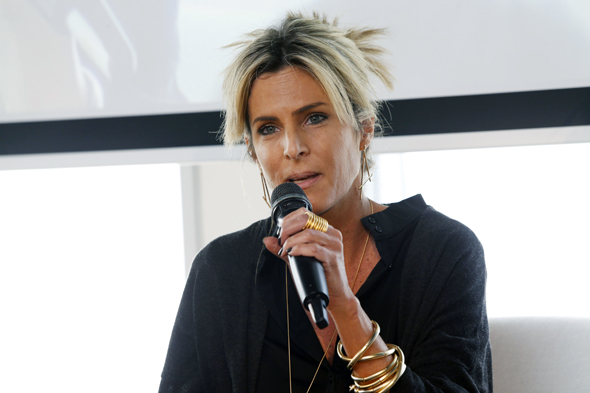 Facebook Israel GM Adi Soffer Teeni. Photo: Amit Shaal
Redkix, which was purchased for tens of millions of dollars, developed an application that linked to organizational email accounts and provided them with chat capabilities such as monitoring participants' connections, multi-party conversations and the formation of groups.
It was funded in 2014 by brothers Oudi and Roy Antebi and at the time it was bought, employed 60 people. It had raised a total of 417 million in two rounds, in September 2014 and July 2016. Oren Zeev, SGVC, and Salesforce Ventures were among its leading backers.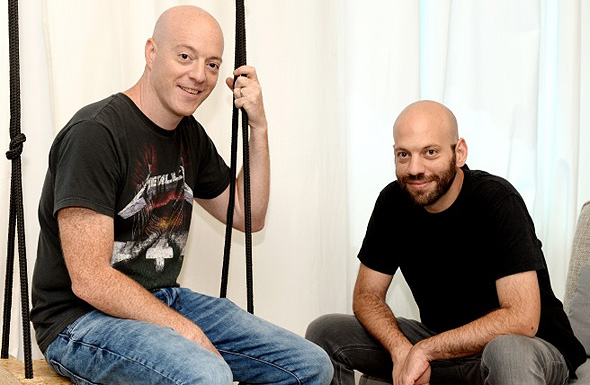 Redkix co-founders Oudi and Roy Antebi. Phot: Redkix
An additional acquisition carried out by Facebook Israel in that time range was of a startup called ServiceFriend. It is unknown however whether the authority's request for documents refers to the same company. Acquired in 2019, ServiceFriend developed a chatbot that offered users service and support via their WhatsApp or Messenger accounts. Its product was supposed to be integrated into the customer service unit of Facebook's blockchain initiative Calibra.
Requests for information by the Competition Authority are often the first step in examining a merger it believes perhaps should have been brought before it for approval prior to its completion as it may violate competition regulations. The decision on whether or not to file a merger announcement rests with the company, but if the authority determines in retrospect that it should have lawfully been filed, the company may be subject to administrative fines.
In some cases, for example the 2013 merger between Google and Waze, the authority started out claiming the deal would have to gain its approval and eventually reached the conclusion that the deal did not violate regulations and did not harm competition.
Since 2012, the Competition Authority has been legally authorized to issue administrative fines on violators of competition laws equal to 8% of the violator's revenues, with the upper limit set to NIS 100 million ($30 million). The current request only addresses deals conducted in the last three years so as not to get bogged down in legal questions such as statutes of limitations and appropriate procedures.
Israel's competition law defines sale volumes and market shares based upon which companies must apply to the Authority to ensure that the merger does not harm competition, or to set certain conditions for its existence. The central conditions are that the combined sales volume cross the NIS 360 million ($120 million) threshold, one of the sides holds a monopoly in its field, or that the merger will make the joint entity a monopoly.
The Competition Authority's move may have surfaced at the same time as the FTC's decision to sue Facebook for violating antitrust laws, but according to a source familiar with the Israeli process, it began months ago and is not linked to the U.S. developments.
Michal Halperin, the Director General of the Israel Competition Authority, has stated in the past that the authority's policies determine that the obligations determined by the competition law, such as the need to request approval for a merger, apply to global companies operating in Israel too.
"Multinational companies should apply to the requirements set out by competition authorities around the world, including those in Israel, so that the Israeli consumer is not at a disadvantage relative to consumers in other countries," she was recently quoted as saying.