Magal Security Systems confirms '100% acquisition' of surveillance company BAZ
The acquisition follows the purchase of 55% of the company's shares in 2018
Magal Security Systems Ltd., an international provider of security solutions, today announced that it has acquired ESC BAZ Ltd. (BAZ), an Israeli company that focuses on the development and manufacturing of military-grade smart security and surveillance systems. The acquisition included the purchase of all remaining shares from Benny Zviran, Baz's founder and current General Manager.
"Magal's decision to complete the acquisition demonstrates its acknowledgment of BAZ's technology and accomplishments, as well as respect for its team who achieved record-high revenues in 2020 despite the hardships caused by the Covid-19 pandemic," said Zviran in a statement.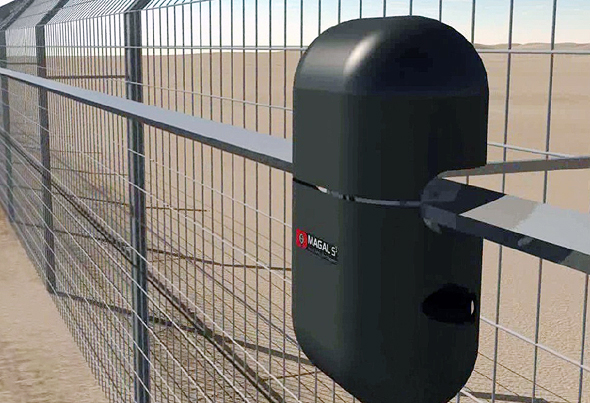 Magal's robotic system (illustration) Photo: PR
Magal, which had acquired 55% of BAZ's shares in 2018, will now have 100% ownership of the company. Dror Sharon, CEO of Magal said how "BAZ will continue to enable us to diversify our offerings, adding smart thermal camera-based solutions, which strengthen and broaden our portfolio of PIDS, state of the art video management systems and video analytics offerings."
Magal Security Systems was founded in 1965 as part of the Israeli Aerospace Industry (IAI). It offers solutions for critical sites and leverages a broad portfolio of protection systems for video surveillance and cybersecurity solutions. BAZ was founded in 1994 and manufactures video observation systems for government and civilian markets including law enforcement, the police, and security agencies.