Noname Security launches from stealth with $25 million to help secure APIs
The continued digital transformation of businesses has left them exposed to threats and attack – something Noname hopes to stop
Israeli enterprise API security company, Noname Security, has announced $25 million in funding from Lightspeed, Insight Partners, and Cyberstarts. The platform lets enterprises see and secure their managed and unmanaged APIs, helping eliminate security blind spots.
With more of the world operating online—particularly in the Covid-19 era—the digital transformation has encouraged companies to leverage APIs to grow their businesses. However, there is potential for these innovations to be underdeveloped which could lead to cyberattacks due to large and unknown attack surfaces.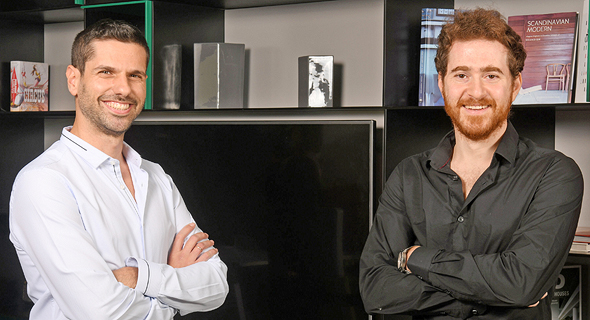 Noname co-Founders Oz Golan and Shay Lev. Photo: Yossi Zeliger

"Application security has a huge blind spot," said Oz Golan, CEO and co-founder of Noname. "The fact you cannot place agents on every application server, and you cannot trust network architecture to funnel all APIs through a single gateway, means we need a new approach. We built Noname to give enterprises complete visibility into all APIs in their environment without requiring an agent or relying on API gateways. We can stop APIs from compromising corporate assets, regardless of whether those APIs are managed by IT or not."

Noname provides an agentless security platform that can give enterprises an entire view of their activities and any possible threats in their environments. It integrates with existing IT infrastructure to give businesses visibility, security, and control over any API.

"The exponential growth of APIs introduces a risk that most enterprises are not prepared to handle," added Gili Raanan, founder of Cyberstarts and the first to partner with Noname. "Oz and Shay's strong vision combined with their decision to blend top Israeli engineering talent with sales and marketing executives from Cylance, Armis, and NSO set them up for success."

Noname Security was founded in 2020 and is headquartered in Palo Alto, California, with an office in Israel's Tel Aviv. Golan was formerly the Director of Engineering at NSO and served with Noname's co-founder and CTO Shay Levi in Israel's Unit 8200 of the Israeli Defense Forces.