Appointments
Vertex Ventures promotes Tami Bronner to Partner
The VC firm has been behind some of Israel's most successful companies, such as Waze and SolarEdge
Israeli venture capital firm Vertex Ventures has announced it has promoted Tami Bronner to Partner. Bronner, who joined the firm two years ago, is departing from her position as Executive in Residence.

Bronner, who came from Varonis as its VP Product, joined Vertex at a time they were looking for an Associate. "As we were trying to convince her to join any one of our portfolio companies, she managed to actually convince us that she would be a great addition to Vertex and that we should give it a try," the company wrote in a blog post.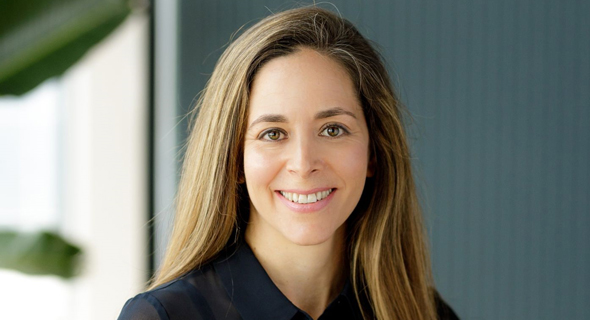 Tami Bronner. Photo: Omer Hacohen
"Tami proved herself to be extremely smart, a quick learner and an independent thinker, who has often challenged investment decisions and enriched our internal discussions. She has helped drive improvements to our deal flow and due diligence processes and systems," the company continued.
Vertex was founded in 1997 and manages more than $1 billion in funds. To date, it has made more than 100 investments and completed over 40 exits. It currently has 35 active companies in its portfolio, with notable companies including Dynamic Yield (acquired by McDonald's for $300 million), Waze (acquired by Google for $966 million), and SolarEdge, which is worth $16 billion.