Appointments
Dr. Tomer Simon appointed Chief Scientist of Microsoft Israel R&D
Dr. Simon will transfer from Microsoft Israel's marketing and sales organization, where he served as National Technology Officer
Tomer Simon Ph.D. has been named Chief Scientist of Microsoft Israel Research & Development, a new role within Microsoft's Israeli operations where he will serve directly under the CTO. Dr. Simon will transfer from Microsoft Israel's marketing and sales organization, where he served as National Technology Officer.

Simon has more than 20 years experience of experience in scientific and technological research, software development, and the setup of large development centers. In the new role, Simon will be responsible for academic relations and joint research projects with external bodies, as well as in-house developments. He will also guide the expansion of Microsoft Israel R&D.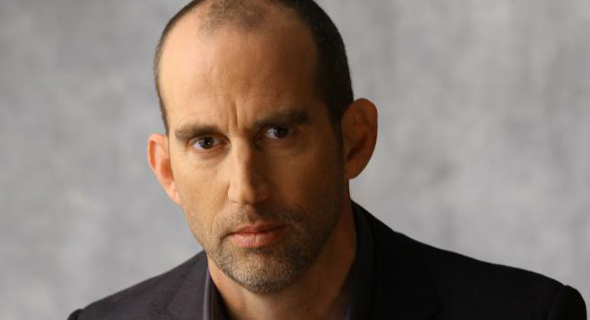 Dr. Tomer Simon. Photo: Reuven Kopiczynski

In September 2020, Dr. Simon spoke with CTech about digital literacy and the need to navigate a world online during the Covid-19 pandemic and beyond. He is a member of the Israel Internet Association's Steering Committee on Infrastructure Services and was a member of the team assisting Prime Minister Benjamin Netanyahu with the phasing out of the country's first lockdown.

Microsoft Israel R&D was founded in 1991 and marked the company's first R&D center outside of the United States. It is made up of 30 product groups and today plays a role in its AI, security, and cybersecurity developments within the company.