Lumenis's surgical laser division sold to Boston Scientific for $1 billion
The buying company intends to maintain the division's operations in Israel
Private equity firm Baring Private Equity Asia Ltd., the controlling shareholder of Israel-based medical and aesthetic laser company Lumenis Ltd., announced Wednesday that it has entered into a definitive agreement with Boston Scientific for the sale of the global surgical business of Lumenis for an upfront cash payment of $1.07 billion. Once the deal is complete, Lumenis's surgical division will be integrated into Boston Scientific's Urology division. BPEA purchased Lumenis in 2019 for roughly a billion dollars.

Boston Scientific plans to maintain Lumenis's Israel operation and turn its Yokneam headquarters into a global center of excellence for the field of laser technology. The company employs hundreds of people in Israel and around the world and it is not yet clear how many of them will be absorbed by Boston Scientific. The exact number will be determined in the coming weeks as the department's separation process commences.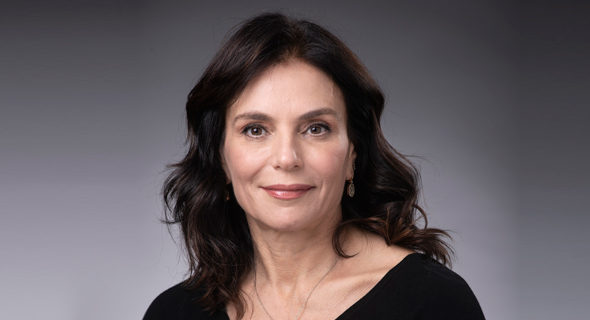 Tzipi Ozer-Armon. Photo: Iliya Melinkov

Lumenis is considered a global leader in medical and aesthetic lasers and light-based technology. It is headquartered in the Northern Israeli city of Yokneam, where it employs 450 people out of 1,500 employees worldwide. The company's surgical laser division, which is being sold, develops advanced medical laser equipment and surgical laser technology.

"We take great pride in our heritage of innovation in surgical laser solutions which are helping millions of patients worldwide," said Tzipi Ozer-Armon, Lumenis's CEO. "Notably the proprietary, patent-protected MOSES technology has revolutionized urology laser procedures by improving the clinical efficacy and efficiency for kidney stones. We are confident that Boston Scientific, as a global leader in urology, and our long-time commercial partner, is the best organization to carry this legacy forward."

BPEA will retain ownership of the Lumenis global aesthetics and ophthalmology businesses. The company said it sees these areas of activity as strategic investments and as leverage for Lumenis's continued worldwide growth. Some of the earnings from the sale are to be reinvested in the remaining divisions.