Audioburst launches new platform to help bring podcasts to any app
Tuning into the audio craze, the company has launched Platform for Apps, a podcast feed for mobile apps
Audio search and delivery platform Audioburst has announced the launch of a new platform that acts as the world's first podcast feed for mobile apps. Platform for Apps will offer consumers personalized, up-to-the-minute audio content within their chosen apps while providing incremental and recurring revenue for thousands of app developers.

"At Audioburst, our mission is to champion the entire podcast ecosystem, making content accessible to users while also benefiting creators and publishers," said Amir Hirsh, co-founder and CEO of Audioburst. "With this new product launch, we are taking another step towards achieving that goal. We are bringing a wealth of content to users in their favorite apps, helping podcasts reach new audiences, and driving mobile app engagement and monetization."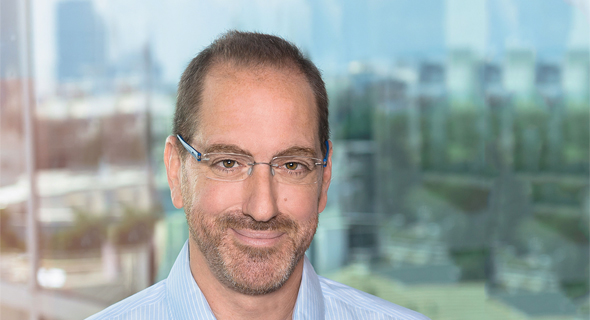 Amir Hirsh, co-founder and CEO of Audioburst. Photo: Audioburst
The launch comes at a time where podcasts - and audio platforms generally - are experiencing a boom in popularity. Today, 100 million Americans are regularly tuning in to listen to their favorite celebrity, news station, or scripted show. Audioburst's AI technology listens to, analyzes, and indexes millions of minutes of audio content such as podcasts and radio which it segments into short audio clips (or 'bursts') that are aggregated into relevant playlists. Users can then enjoy content from a variety of sources based on their interests.
One benefit of audio is how it can be consumed while the user is doing something else, such as exercise, cooking, driving, or commuting. "People are 'screened out'," added Raz Kaplan, Audioburst's Product Marketing Manager. "After a year of being trapped at home and going from Netflix binge-watching to Zoom meetings and TikToks, consumers want content they can consume without interrupting their activities."
Platform for Apps was launched to capitalize on the shift in consumer behavior and can layer apps with content from podcasts or talk radio into apps that don't currently offer it. Apps with existing players can integrate content via an API whereas apps interested in introducing audio content for the first time can do so via a SDK.
Audioburst claims it has created the world's largest library of indexed talk audio content. "The audio streams come with an optional built-in, end-to-end monetization solution that generates revenue immediately without any work from the developer's side," explained Kaplan. "An app developer simply adds the Audioburst experience via SDK/API iOS and Android packages, while web developers can easily add the experience through an embedded Javascript player."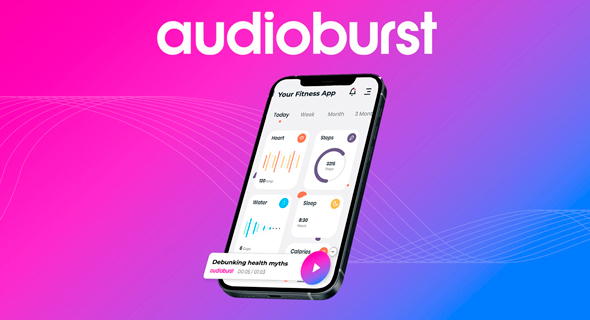 100 million Americans listen to podcasts or talk radio. Photo: Audioburst
The audio boom can be seen around the world, with the increased hype around voice-based social media platforms like Clubhouse. In response to its popularity, Spotify yesterday announced the purchase of Betty Labs, the company behind live sports audio app Locker Room. It implies that companies see live-streamed radio content and audio social media as part of a long-term content consumption future.
"There's something incredibly primal and authentic about voice interaction," said Kaplan. "We expect the content produced in (Clubhouse and the other social audio platforms) to become yet another live and vibrant contributor to the world's audio repository, answering people's needs and desire for knowledge."
Audioburst was founded in 2015 and has so far raised $24.3 million over three funding rounds. In 2017, it acquired Robin Labs, an AI voice assistant based on natural language understanding and speech recognition.