Israel's Glassbox joins Adobe Exchange Partner Program to help digital journeys
Glassbox help brands map and analyze each journey of digital customers on web and mobile apps
Glassbox, an Israeli analytics platform that optimizes journeys across digital channels, has announced that it is joining the Adobe Exchange Partner Program, helping brands adopt Adobe Experience Cloud applications with Glassbox's real-time Session Replay, Augmented Journey Map, and automated highlights.

"As both Glassbox and Adobe place a high value on helping organizations invent, build and deliver frictionless digital journeys both on web and mobile apps, this collaboration is an ideal fit and some of the largest organizations in the world have already begun obtaining tangible value from this integration," said Yaron Morgenstern, CEO at Glassbox. "Businesses using Glassbox and Adobe Experience Cloud together will better understand their customers' journeys, in context, and the reasons behind their behavior patterns. They will benefit from more efficient and effective testing cycles, with no need to tag, code, pre-define events or know in advance what to look for."

With the collaboration, Adobe customers will benefit from the behavioral analysis and visualization of Adobe campaigns, audiences, A/B testing, and audiences directly via the Glassbox platform. There, there can obtain a wider view and understanding of the digital journey of customers on websites and mobile apps.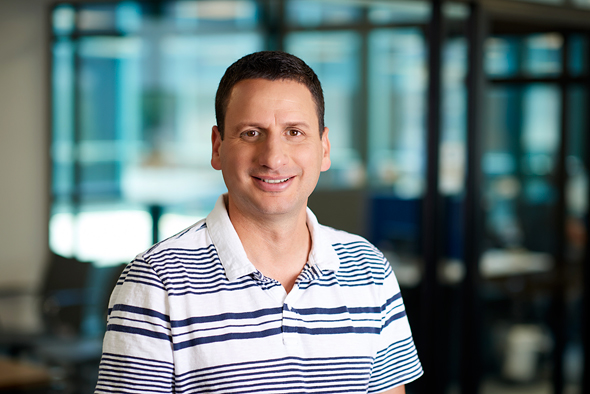 Yaron Morgenstern, CEO at Glassbox. Photo: Glassbox

"We are excited to have Glassbox in the Adobe Exchange Partner Program," added Cody Crnkovich, Head of Partner Programs at Adobe. "Integrating behavioral analytics from Adobe with the Glassbox platform will give brands a more complete view of their digital customer journeys, enabling deeper interactions to drive even more meaningful digital experiences."

Glassbox was founded in 2010 and has raised $71.5 million over four rounds. It helps enterprises with data-driven behavioral solutions and designed to capture, analyze, and replay digital sessions of customers. Ultimately, this can help businesses with their conversion rates, reduce their operating costs, and increase revenue overall. The Adobe Exchange Partner Program is a partner program designed for technology partners who can opt into three different tiers of partnerships. Glassbox will be joining other 'Accelerate Partners', the mid-level tier, alongside other companies such as Forter, Bizzabo, and People.ai.