Minute Media expands Voltax Video offering for publishers
Voltax Video is an online video platform that provides publishers with a suite of video technology tools designed to grow engagement, content, audience and monetization
Digital sports media platform Minute Media announced new enhancements and partners for Voltax Video, its proprietary online video platform designed to help digital publishers and content creators. Minute Media launched Voltax Video in May 2020 and has added new product features and functionality over the last year. The platform's customers include The Daily Mail, The Independent, The Hill, Barstool Sports and more.

Voltax Video is an online video platform that provides publishers with a suite of video technology tools designed to grow engagement, content, audience and monetization. Voltax Video includes access to an extensive premium content library of more than 400,000 videos including premium sports and culture content by Minute Media's owned content brands.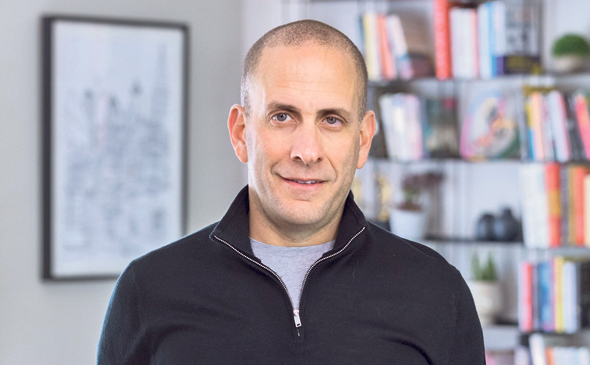 Minute Media CEO Asaf Peled. Photo: Shay Dolev

"Minute Media's tech-driven approach to publishing has been key to our global growth during challenging times in the digital media industry," said Asaf Peled, Founder and CEO of Minute Media. "We spent the last year collecting feedback from our partners to make Voltax Video the best-in-class video tool for the user and our publishing partners. It was designed to adapt as the ecosystem changes, allowing us to continuously innovate and add product features and functionality that will benefit publishers while enhancing the user experience and increasing engagement."

The Israeli company, which was ranked in first place in Calcalist's list of the 50 most promising startups for 2021 earlier this year, is reportedly targeting an IPO later this year.