MeaTech has announced cultivated pork, allowing millions to bring home the bacon
Pork is the most popular meat in the world, followed by poultry, beef, and goats/sheep
MeaTech, an Israeli foodtech company that can 3D print cultured meat, has announced that it has started R&D activities to focus on cell lines and technologies for the potential future mass production of cultivated pork. This delicious announcement is part of its strategy to include more cultivated meats in its menu, which already includes beef and chicken cell lines.

"Our goal is to lead the upcoming agricultural revolution by making tomorrow's meat safe, plentiful and sustainable," said Sharon Fima, CEO of MeaTech. MeaTech is developing a broad range of cultured meat technologies, developing potential alternatives to conventional factory farming of beef, chicken, and now, pork. We believe that offering additional cultivated meat product lines can widen our addressable markets, generating additional revenue potential. Our goal is to be similar in all respects to livestock-farmed pork while offering a significantly more sustainable and slaughter-free production method."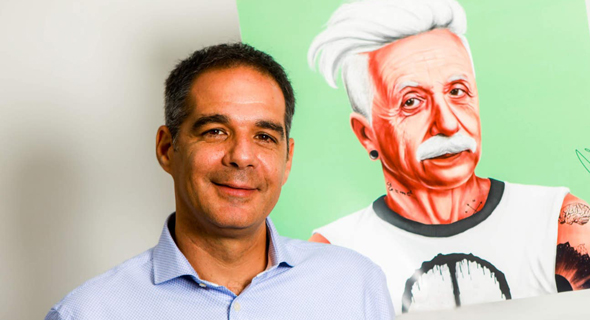 Sharon Fima, CEO of MeaTech. Photo: PR

According to the United Nations Food and Agriculture Organization, pork is the most popular meat in the world, followed by poultry, beef, and goats/sheep. If developed correctly, porcine cellular agriculture has the potential to expand MeaTech's addressable market allowing millions of more people to 'bring home the bacon', so to speak.

MeaTech started its activities in 2019 and is headquartered in Ness Ziona, Israel, with a subsidiary in Antwerp, Belgium. It is developing a collection of advanced manufacturing technologies to produce alternative protein products, enhancing plant-based foods with real meat with a focus on the development of a bioprinting system to produce steaks.