Treeverse raises $15 million Series A to leverage lakeFS solution
The Israeli startup was founded to meet the challenge of storing and processing big data and is the company behind open-source technology lakeFS
Israeli startup Treeverse announced on Wednesday that it has completed a $15 million Series A funding round. The company behind lakeFS, an open-source technology that helps streamline data management and version control to data lakes, had previously raised $8 million in a Seed round. Dell Technologies Capital, Norwest Venture Partners, and Zeev Ventures led the round.

Treeverse was founded to meet the challenge of storing and processing big data. Improved processing technologies have many enterprises moving toward data lakes, which store and share all of an organization's data that is stored and shared in object storage that behaves like a huge shared folder.

"We created lakeFS to solve the pain and frustration we knew firsthand as data engineers ourselves," says Treeverse CEO and co-founder Einat Orr. "We're most proud of how lakeFS elegantly solves the file system challenge for data lakes of exponential size and how the growing community around it is involved in finding new ways to leverage lakeFS to improve their data workflows. We plan to use this round of funding to perfect the open-source core capabilities and build a SaaS offering over it that allows fast creation of predefined workflows that are essential for managing an ever-growing amount of data within every enterprise."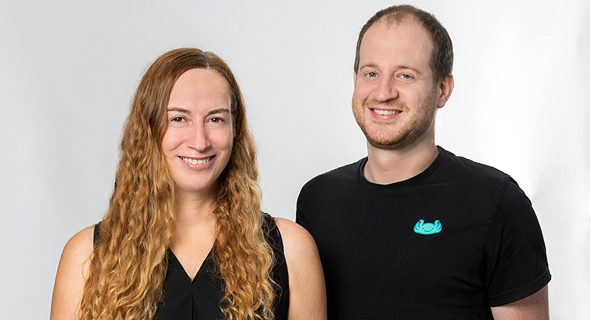 Treeverse co-founders Einat Orr and Oz Katz. Photo: Treeverse

The lakeFS's open-source base encourages data engineers to participate in designing the solution to meet the data needs of their businesses, as well as those of the community of data professionals worldwide. The lakeFS community includes teams from Slice, SimilarWeb, Karius, and many others.

Treeverse was founded in 2020 by Oz Katz and Einat Orr. Orr previously served as the CTO at SimilarWeb and led tech teams at Earnix, Extreme Reality and Correlix. Katz worked with Orr at SimilarWeb, serving in the role of VP Production Engineering.

Treeverse employs 13 people and plans to use the investment to hire 30 additional employees.