Localize raises $25 million Series C amid founder turmoil
The Israeli startup has developed a data and AI-driven platform that is combined with human experience to help buyers and brokers in the real estate market
Startup Localize, which operates in Israel under the name of Madlan, has announced a Series C round of $25 million. Two of the Israeli company's founders, Amir Winstok and current CEO Asaf Rubin, are currently embroiled in a court case, with Winstok claiming that he has been pushed out of the company and was exposed to "chaotic and weird conduct in board meetings." Rubin, on the other hand, claims that Winstok is trying to blackmail Madlan shareholders and has asked the court to reject the lawsuit.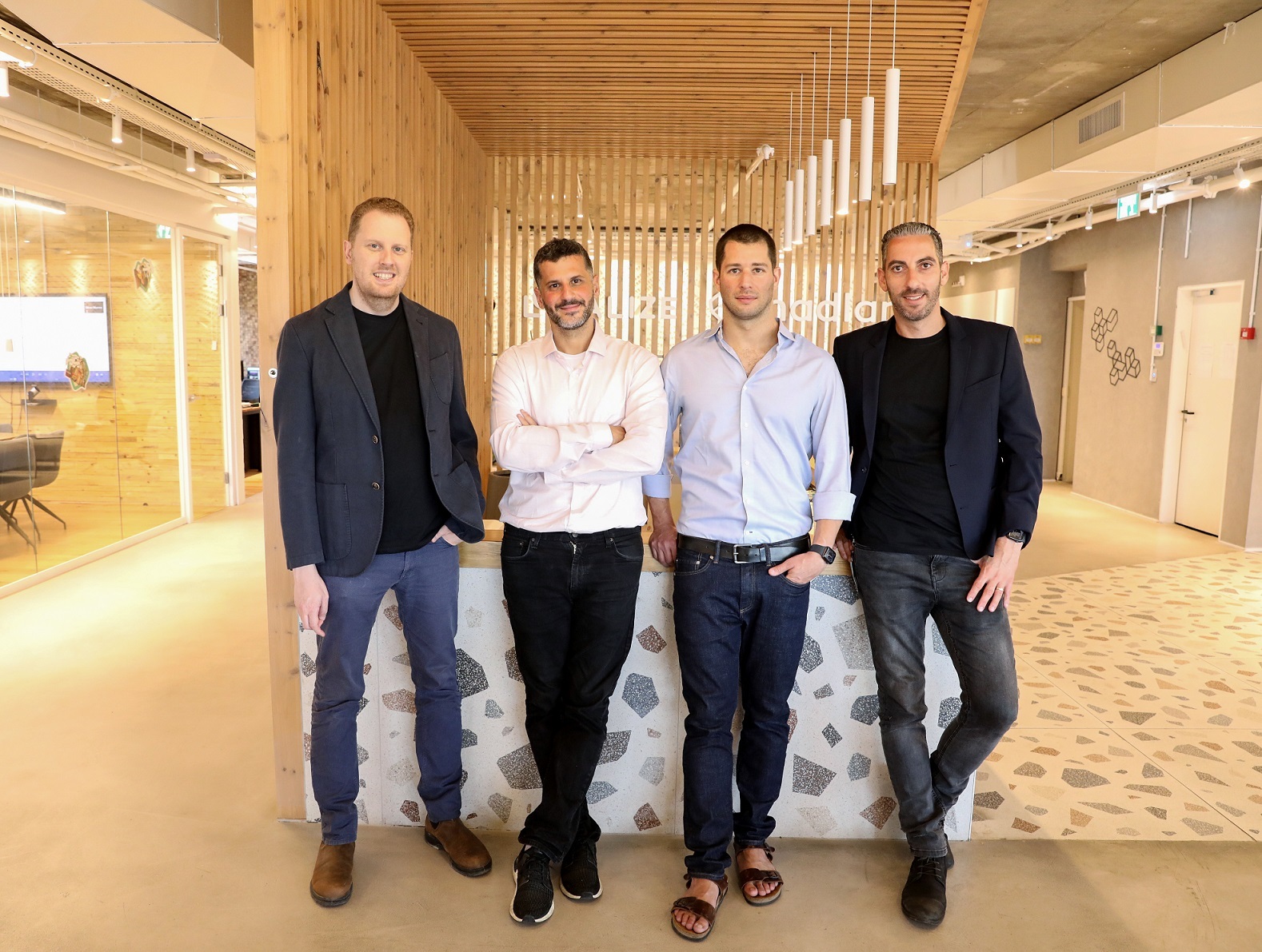 Localize executives. Photo: Orit Pnini

Localize has developed a data and AI-driven platform that is combined with human experience to help buyers and brokers in the real estate market. It collects information from billions of data points and transforms them into selectable attributes, such as proximity to popular stores, high ceilings, future construction plans, violations, and natural light. Homebuyers can then easily tailor their searches using an advisor called Hunter, the company's AI and human hybrid concierge service. The round was led by Pitango Growth with additional participation from Israeli bank Mizrahi-Tefahot and existing partners. The new round brings its total funding to $70 million and welcomes Chemi Peres, Pitango's managing partner and co-founder, to its board of directors.

Localize was founded in 2012 and today has 130 employees, 100 in Israel and the rest in New York and Kiev.