Appointments
eBay appoints Alon Paster as new Head of Commercial Development for Global Emerging Markets
Paster will be joining eBay after roles at Google and CrazyLabs
eBay, the global eCommerce company, has appointed Israeli Alon Paster as its new Head of Commercial Development for Global Emerging Markets. In his role, he will head the company's commercial development in global emerging markets covering 160 countries including Israel, Russia, South and Central America, Eastern Europe, Africa, and the Middle East.

"I am thrilled with the opportunity of joining eBay in these unique and challenging times, following the significant and unprecedented growth that the eCommerce world has experienced recently," Paster said. "With over 187 million buyers on the eBay platform and some 20 million sellers, eBay enables businesses of all sizes to continue and thrive even in times of global instability. I enter this position with the aim of further advancing this growth across eBay's emerging markets, including the Israeli market which has just seen an addition of over 16,000 new sellers joining the platform during the first COVID-19 year alone."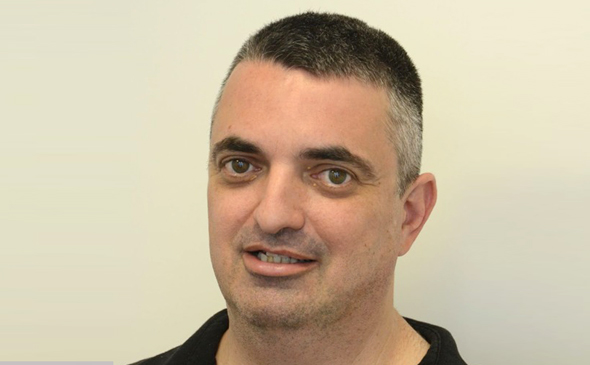 Alon Paster, eBay's Head of Commercial Development for Global Emerging Markets. Photo: eBay

Paster will be joining eBay with more than 20 years of experience in management at business organizations and teams. He was among one of the founders of Walla! Shops and also served as Director of Partnerships at Google, as well as Head of Business Development at CrazyLabs, which was recently acquired by Embracer Group. Paster holds an MBA degree from the Technion, a BA degree in Economics, and an LLB degree from Tel Aviv University.

"We would like to congratulate Paster for joining our senior management team, in a fascinating, key position to further advance our strong presence in global emerging markets," added Ilya Kretov, eBay's GM Global Emerging Markets. "We trust that his rich experience will push the company to new heights, on the backdrop of the opportunities and challenges in these emerging markets."