Appointments
Salesforce Israel appoints Itai Margalit as Area Vice President of Sales
Before joining Salesforce, he was CEO of Starhome and led its acquisition by Vista
Salesforce has announced that it has appointed Itai Margalit as its Area Vice President of Sales for Salesforce Israel. By joining the company, he will be responsible for its sales and business strategy in Israel.

Margalit has more than 20 years of experience in leading organizational transformation and building marketing and sales teams at global companies. Before joining Salesforce, he was CEO of Cyberint and CEO of Starhome, leading its acquisition by Vista. He has also held positions at Avaya, Radvision, and NICE. Margalit has a Master's degree in Finance and International Business from the University of Kansas and completed a leadership program at INSEAD.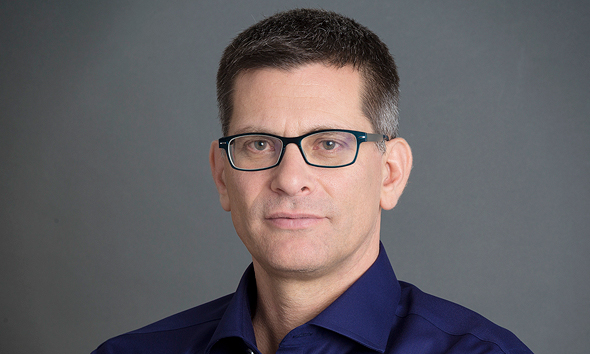 Itai Margalit. Photo: Salesforce PR.

Salesforce was founded in 1999 and helps companies use technologies such as cloud, mobile, AI, voice, and blockchain to connect to their customers. In 2010, the company announced a Hebrew version of its CRM system, and Salesforce Israel was opened the following year following the acquisition of Navajo Systems.

SalesForce Israel's R&D center is managed by Efi Cohen and employs over 700 people across three locations: Tel Aviv, Petah Tikva, and Nazareth.