Applications for Techstars TLV's new accelerator are underway
12 startups will participate in this year's second cohort, its third overall in Israel
Techstars TLV has announced that it has begun its search for 12 startups to take part in its acceleration program. Following a screening process, the companies will join the Techstars ecosystem with 50 accelerators around the world in countries like the United States, Germany, India, the United Kingdom, Canada, Singapore, Australia, Italy, and more.

"It is the first time we are opening two programs of the global Accelerator in Tel Aviv in the same year," said the Managing Director of the Techstars Tel Aviv Accelerator, Hilla Ovil-Brenner. "I see it as an honest vote of confidence in the local program, in the Israeli ecosystem, and for Israeli startups in general. It is a great opportunity to have 12 companies take part with the unique international network of Techstars. The participants will receive the incredible and unique opportunity to meet and learn from experts. We are excited to officially begin the application phase and look forward to working together with the startups."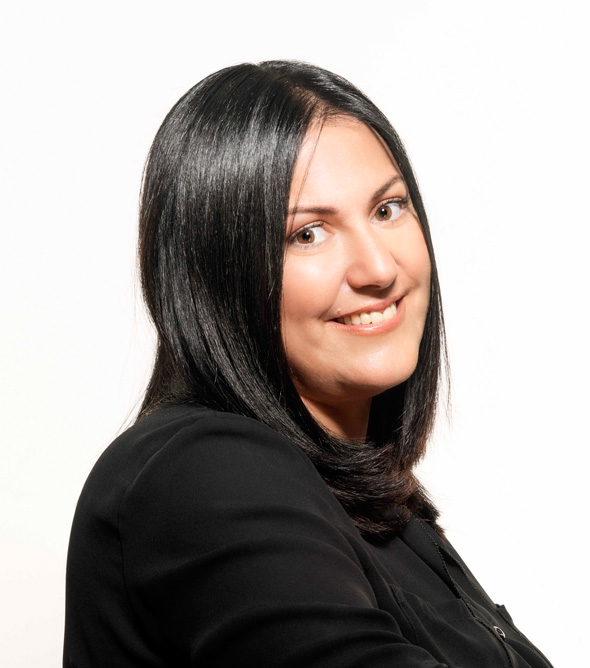 Hilla Ovil-Brenner, Managing Director of Techstars Tel Aviv. Photo: Yoram Reshef

To date, Techstars has incubated almost 2,600 companies and 12 unicorns, totaling a joint market capitalization of more than $52 billion. The program, which officially starts on October 17th and ends with a Demo Day on January 3rd, exposes startups to industry-leading individuals and investors from around the world as well as on-the-go training and weekly workshops. In total, the Techstars TLV program will be 13 weeks and include an initial funding of up to $120,000.

This program will be only the third time that Techstars is hosting an accelerator program dedicated entirely to Israel. Its most recent cohort just finished earlier this year and included companies such as Keese, Radd, Snapland, and Tuto. In the past, the Techstars companies that have participated included Uber, Zipline, and PillPack.

Techstars has had a presence in Israel for four years. Companies are encouraged to apply until September 20, 2021, and can do so here.