Sayata raises $17 million for a marketplace for the insurance industry
The Israeli insurtech company is planning to double its workforce in the next year. Asaf Lifshitz the CEO said that "the market has responded excellently to our solution"
Israeli insurtech company Sayata raised $17 million in its Series A round led by Team8 Capital and Vertex Ventures. Previous investors Elron, Kamet, and OurCrowd also participated. Sataya has created a marketplace that enables insurance purchases for businesses in various fields.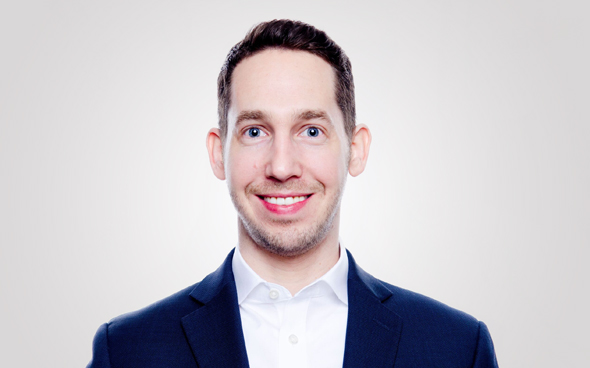 Sayata CEO Asaf Lifshitz Photo: Mark Willson

Excluding this lastest round, the company has raised $10 million so far, and it is currently focusing on the cyber insurance market. With the new funds, the company is expected to double its 25 people workforce over the next year, most of which is located in Israel. Sayata is also expected to expand its product to additional insurance lines.

Sayata was founded by CEO Asaf Lifshitz, CTO Avishay Maya and Idan Golomb who serves as the company's CPO (Chief Product Manager). The three founders are members of the same class of the IDF's renowned Talpiot program.

The company launched its first product for the cyber business insurance realm in February 2020 and says it has seen consistent growth since. The company works with over 1,000 agents in more than 75 of the largest insurance agencies in the U.S., including with the ten leading insurance companies in the U.S.

Asaf Lifshitz, CEO of Sayata said that "the market has responded excellently to our solution since its launch, with the agents and insurance companies we work with asking to see more business insurance lines represented on the platform, beyond cyber insurance."