Israel's Kape Technologies acquires ExpressVPN for nearly $1 billion
Operating under the Kape Technologies umbrella, ExpressVPN will continue to operate as an independent service
Israel-based privacy and security solution Kape Technologies has announced that it will be acquiring ExpressVPN for $936 million. The acquisition, believed to be one of the largest of a foreign company made by an Israeli technology company, is said to help the two companies define the next generation of privacy and security protection tools and services intended to return more control to consumers operating online.

"We've admired the ExpressVPN team's relentless pursuit of excellence and innovation and are excited to welcome them to Kape," says Ido Erlichman, CEO, Kape Technologies. "With ExpressVPN now part of the Kape family of world-leading privacy and security brands—together, we have the vision, talent, and resources to take the industry to the next level. Controlling one's digital presence is at the forefront of every tech consumer's mind now, and Kape is more committed than ever to innovating and delivering the tools internet users need to protect their data and rights. Kape is now synonymous with taking control of your digital experience."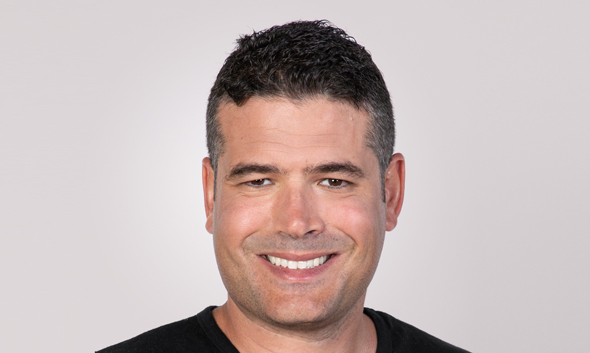 Ido Erlichman, CEO at Kape Technologies. Photo: Hadas Peretz

Following the acquisition, Kape will now serve 6 million customers and grow its global team to 720 employees. Operating under the Kape Technologies umbrella, ExpressVPN will continue to operate as an independent service, retaining its existing global team and leadership, including its two co-founders and co-CEOs, Dan Pomerantz and Peter Burchhardt.

"The ExpressVPN team is delighted to be joining the Kape Technologies family," added Pomerantz. "It was essential to us that anyone we teamed up with shared our strong fundamental commitment to user privacy, and Kape has demonstrated that in spades through its family of brands. With access to greater capital and resources as part of Kape, we're excited to be able to accelerate our product development, deliver even more innovation to our users, and protect them from a wider range of threats."

Since its founding in 2009, ExpressVPN has helped bring virtual private networks to the mainstream, helping large organizations and consumers with their privacy and protection, while also helping people change their IP address to watch streaming services from overseas. It has servers in 94 countries and works on Windows, Mac, iOS, Linux, routers, and browsers.

Kape was founded in 2010 and ExpressVPN is its second acquisition this year after purchasing Webselenese for $149.1 million in March, and its fifth overall.