Blumberg Capital closes $225 million fifth fund
The VC firm's portfolio includes numerous Israeli success stories, including Yotpo, IntSights, and DoubleVerify
Blumberg Capital announced on Friday that it has raised $225 million for its fifth fund investing in early-stage companies. Blumberg was founded 30 years ago by Jewish businessman David Blumberg and has invested to date in hundreds of startups across the world. The VC firm has invested in 17 different companies from its fourth fund, including Israeli companies Zone7 and VERAI.

Blumberg's portfolio includes numerous Israeli success stories, including Yotpo, which is on its way to Nasdaq and was recently valued at over $2 billion, IntSights, which was acquired for $400 million by Rapid7, and DoubleVerify, which went public at a valuation of over $7 billion.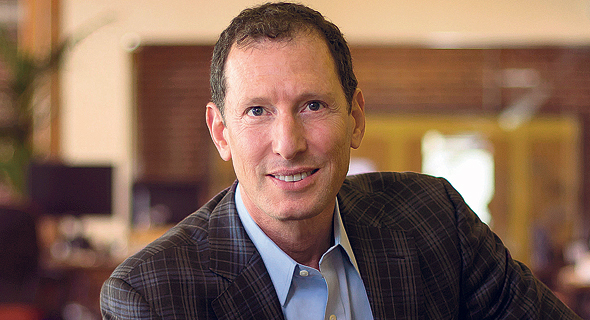 David Blumberg. Photo: Blumberg Capital

The new fund will invest in the sectors of cybersecurity, fintech, digital health, supply chain tech, logistics, big data, AI, and more. Around 90% of the fund's investments will be in Seed rounds and the rest will be allocated to follow-up rounds. Blumberg has offices in San Francisco, Miami, New York, and Tel Aviv.

The new fund will take Blumberg Capital's assets under management to $750 million.

"The drop in investments in companies at the Seed stage could critically hurt Israeli innovation and our fund has a deep commitment to continue and support, nurture and grow the next generation of Israeli entrepreneurship, regardless of market trends," said Yodfat Harel Buchris, Managing Director at Blumberg Capital, who heads the firm's Tel Aviv office. "We have developed a unique model that doesn't just include the investment of money but also supports the financial growth of the company, business development, marketing, building of organizational culture, and strategy for recruiting employees across the world. In addition, we also support projects that are involved in training new employees for the industry from among former IDF soldiers that served in intelligence, technological, and combat units."