Appointments
EX.CO appoints Shachar Orren as Co-Founder
Orren will serve alongside Founder and CEO Tom Pachys to focus on global marketing and strategic efforts
Interactive content technology platform EX.CO has announced that Shachar Orren has been appointed as its new Co-Founder. Orren arrived at the company in its early days in 2013, becoming its sixth employee, and now serves as its Chief Marketing Officer. Based in New York, Orren led the company's rebranding process from Playbuzz and the creative strategy for its clients including Vice, Sky, and Nasdaq, among others.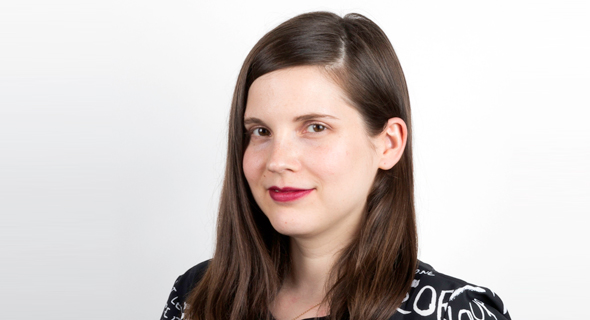 Shachar Orren. Photo: Caroline Sino

"Shachar has always been a very meaningful part of the company since its early inception, and a true partner to our growth and to building the vision and future of EX.CO," said Tom Pachys, EX.CO Co-Founder and CEO. "The transition to official Co-Founder status at this stage is a natural and important step on our path to transform the user experience on companies' digital assets. It's rare that an entrepreneur gets the privilege to choose their partner for building a company after years of working together at that company, and thus to have the complete confidence that they made the best choice."

Before joining EX.CO, Orren was a journalist and senior editor at two Israel-based newspapers. She spends her free time speaking to students at universities about interactive content and how to create dialogues between content and their audiences.

EX.CO was founded as Playbuzz in 2012 and today powers billions of website interactions to help companies grow their audiences. It has raised a total of almost $70 million and is backed by The Walt Disney Company, Saban Ventures, Viola Group, 83North, and Firstime Venture Capital.