Exclusive
Tipalti raising new round at $8-10 billion valuation
The Israeli fintech company is seeking at least $200 million in funding at fourfold the valuation at which it raised its Series E one year ago
Israeli fintech company Tipalti has embarked on a Series F funding round at a valuation of $8-10 billion, Calcalist has learned. The company which develops automation solutions for global payments, is believed to be seeking between $200-400 million in funding in what is expected to be its final round before going public.

Tipalti told Calcalist that it doesn't comment on rumors.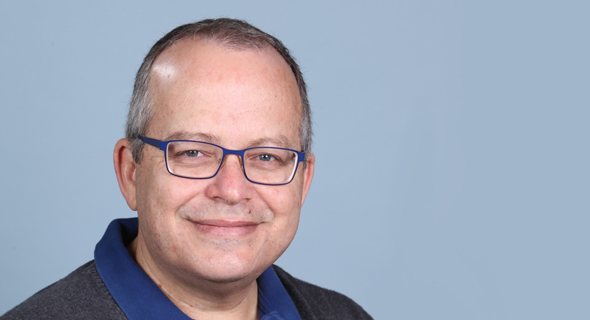 Tipalti co-founder and CEO Chen Amit. Photo: Hagop Istanboulian

Tipalti raised $150 million at a valuation of around $2 billion one year ago. The series E round was led by Durable Capital Partners, with participation from Greenoaks Capital and current investor 01 Advisors. Tipalti has raised around $280 million since its founding in 2010. The company's largest backers are Oren Zeev, who is also one of the co-founders, and Dovi Frances's Group 11, who is the company's second largest shareholder. Other backers include Greenspring Associates, and TrueBridge Capital Partners.

Tipalti was founded by CEO Chen Amit and Oren Zeev (chairman and founder of Zeev Ventures, which has invested in Next Insurance and Houzz among others). Tipalti has developed a solution that allows companies to complete payment transfers automatically, even globally. According to the company, the service reduces 80% of customers' payables workload and replaces slow manual procedures while improving fraud and regulatory controls. Tipalti's clients include Amazon Twitch, Twitter, Business Insider, GoDaddy, Fiverr and Vimeo.

Should Tipalti indeed raise funds at an $8 billion valuation or more it would become one of Israel's highest valued startups. Fintech company Rapyd raised $300 million at a $10 billion valuation this past August, with cybersecurity company Snyk raising a similar sum at an $8.5 billion valuation in September.