Firstime announces $100 million climate-tech fund, backed by Jonathan Kolber
The new fund has already made two inaugural investments, firstly in BeeHero, the precision agriculture and pollination company, and in digital healthcare and diabetes management company Hygieia
Investor Jonathan Kolber is joining the third Fund launched by Firstime, aimed at over $100 million. Given the increased concern of the impact of the climate crisis, the new fund focuses on climate tech alongside past investments in digital health, becoming one of the only funds in Israel aligned with the United Nations' sustainable development goals (SDGs).

Kolber is a partner in Viola Investment Group and a prominent private investor in the technology industry with an investment record in Fiverr, eToro, and the ION SPAC, into which Taboola has merged. The new fund has raised $50 million to date and expects to reach its target in the coming months.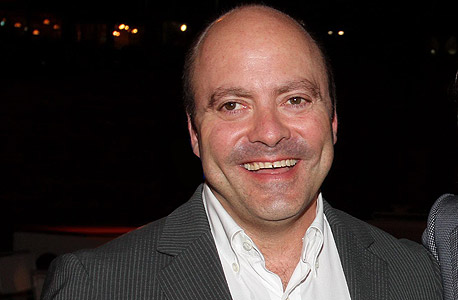 Jonathan Kolber. Photo: Courtesy

Firstime's partners' team includes co-founders and managing partners Jonathan Benartzi and Nir Tarlovsky, Ilan Shiloah (advisory board chair), and Keren Kopilov. In addition, Itamar Weizman joined the fund's partners with the launch of the third Fund. Firstime's funds have invested $150 million in over 30 web-based technology companies since its establishment in 2014.

The new fund has already made two inaugural investments, firstly in BeeHero, the precision agriculture and pollination company, and in digital healthcare and diabetes management company Hygieia. BeeHero's proprietary platform can predict hive disruptions, ease bee colonies' collapse and monitor pollination progress. It provides bee growers with sensors that collect hive and environmental data, then analyzed with BeeHero's algorithms to identify possible hive disorders. Hygieia helps diabetic patients manage blood insulin levels to avoid changes impacting their quality of life.

"The climate crisis is a real opportunity for Israeli tech entrepreneurs," said Jonathan Benartzi, a managing partner at Firstime. "Trillions of dollars from public funds and private investments will be allocated to these projects. We are planning on investing $100 million to help build Israeli unicorns that will assist in dealing with the climate crisis."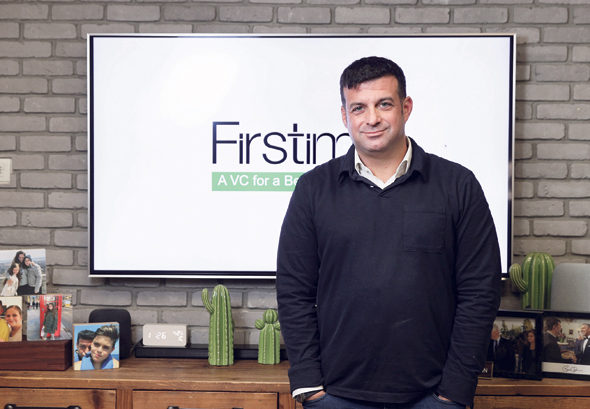 Jonathan Benartzi. Photo: Orel Cohen

The investment strategy of the new Firstime climate-tech fund, which is taking part in the COP26 summit at the UN Climate Change Conference in Glasgow this week, relies on the UN's SDGs.

The new sustainable tech fund will invest in companies that advance at least one of the 17 principles outlined by the UN, including the transition to renewable, low-cost energy, immediate action to solve the climate crisis, high-quality education, healthcare and lifestyle, and more. In addition, the fund said it "will focus on developing, designing, and establishing Israeli companies with trailblazing technologies that respond to the environmental processes associated with the battle against the climate crisis and the continued transition to digital solutions in healthcare, education, and work."

"With the climate crisis becoming a life-threatening issue on humanity's agenda, we must invest in companies that regard the issue as their top priority," commented Jonathan Kolber.