Vimeo acquires Wibbitz in underwhelming exit
The Israeli video creation platform was bought for significantly less than the $30 million it has raised since its founding 10 years ago
Video powerhouse Vimeo announced on Wednesday that it is acquiring Israeli automated video creation company Wibbitz. The value of the deal wasn't disclosed, but is believed to be significantly lower than the $30 million Wibbitz has raised since its founding in 2011.

Wibbitz was founded by CEO Zohar Dayan and Yotam Cohen, who left the company in 2018. Vimeo acquired Israeli startup Magisto in 2019 and announced this year that it intends to double its workforce at its Israel headquarters in Ness Ziona, currently numbering 120 people. Wibbitz's 30 employees will join Vimeo's Israel office.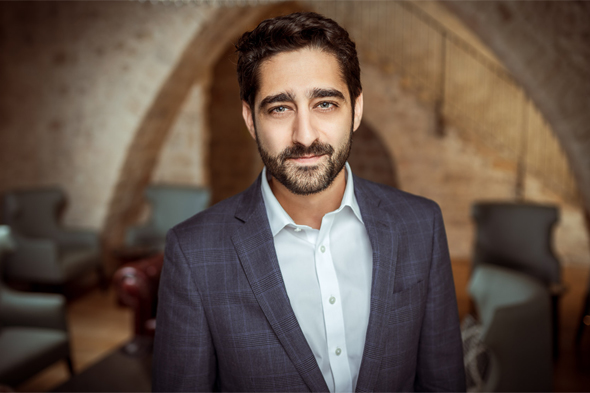 Wibbitz CEO Zohar Dayan. Photo: Wibbitz

Wibbitz raised $30.8 million in total since its founding, with its investors including the likes of Bertelsmann, TF1, and AP.

Wibbitz works with global brands including Bloomberg, HubSpot, Condé Nast, Panasonic, Meredith, Teladoc, Cox Media, and Bertelsmann.

"Wibbitz and Vimeo have a shared goal of making video creation so simple that any employee can easily and quickly make beautiful, professional-quality videos at scale," said Zohar Dayan, CEO of Wibbitz. "We have spent over 10 years honing our product to serve marketing, HR, and communications teams at some of the largest companies in the world, and are thrilled to join Vimeo's world-class platform to accelerate the video transformation taking place across the enterprise."