VAST Data opens new development center in Haifa
The new center in Haifa will have 30 employees initially, with that number expected to double in its first few months
Israeli object data storage company VAST Data has announced that it has opened a new center in the city of Haifa. The center, which is an addition to its main development center in Tel Aviv, is located in Gav-Yam Center, near the local university on the Carmel ridge and spread out in an area of more than 650 square meters.

"Vast Data is currently undergoing a major expansion, and therefore we are seeking the highest quality manpower that can join our team and help us continue to lead the industry in the fields of data management, storage, and infrastructures," said Ilan Steinberg, who will head the development center in Haifa. "The employees who join us are building revolutionary data products at the technological forefront, whilst enjoying an organizational culture that fosters transparency and full cooperation among the entire team, opening possibilities for both professional and personal growth. Now, these possibilities are also open for residents of the north."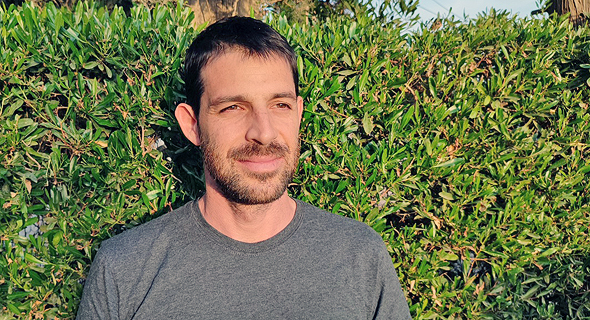 Ilan Steinberg. Photo: Mor Steinberg

For years, there has been an active effort to bridge the gap between the high-tech possibilities in Tel Aviv versus smaller cities in the periphery of the country. The new center will provide access to potential new hires at the company to those who reside in the north and may not have the ability to commute hours south each day to integrate into the high-tech scene in Tel Aviv. Notably, both development centers are next to the universities in their respective regions - Haifa University and Tel Aviv University - honoring a policy that stemmed from the company's desire to open its doors to new graduates.

It is understood that the new center in Haifa will have 30 employees initially, with that number expected to double in its first few months. VAST Data currently has 300 employees and is currently hiring software engineers, developers, automation experts, DevOps, infrastructure experts, QA experts, UI, and more.

VAST Data was founded in 2016 and has raised a total of $230 million, $83 million of which was carried out in its latest round of funding earlier this year at a $3.7 billion valuation. The company helps enterprises avoid complex storage tiering and hard drive disk usage and develops a cost-effective flash infrastructure solution.