Israel's Nanosono receives investment from Turkey-based ODAS
"This is a significant milestone in Nanosono's business growth on the way to becoming a leading global player in the antibacterial textile market," said Ori Bar Chaim, CEO of Nanosono
Israeli nanotechnology company Nanosono has announced that it has entered into a "significant cooperation" agreement with Turkish company ODAS. It is understood that ODAS will invest money into the company and together they will build a factory in Turkey to make effective antibacterial fabrics and textiles. While the size of the investment was not disclosed, it is expected to be in the millions of dollars.

As part of the agreement, ODAS will invest in the development of Nanosono's antibacterial and antiviral technologies. The coated antibacterial fabrics developed in the new Turkish factory will be marketed by the two companies as antimicrobial fabric products in Israel, Asia Pacific, and Europe.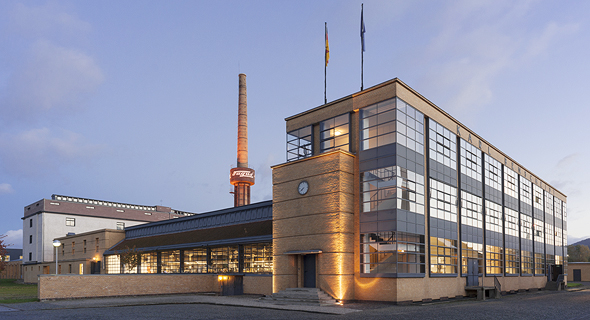 Photo: Shutterstock

"This is a significant milestone in Nanosono's business growth on the way to becoming a leading global player in the antibacterial textile market," said Ori Bar Chaim, CEO of Nanosono. "I have no doubt that the joint development will provide great value to advanced antibacterial brands in the textile market, particularly in the current era when demand for antibacterial solutions is at its peak. I would like to thank our partner ODAS from Turkey for their investment and trust and thank Nimrod Arad, member of the Israel-Turkey Chamber of Commerce, for introducing and promoting this important agreement."

Nanosono was founded in 2015 by Ronen Sarusi and is based in the Israeli city of Yokneam. Its nanotechnology-based coating can help surfaces destroy bacteria by transforming them into self-sterilizing 'antimicrobial firewalls'. It has raised $14 million to date, according to Startup Nation Central.

"We are excited to launch a new business arm in the textile field together with Nanosono," added Burak Altay, CEO of ODAS. "The collaboration will contribute to the realization of ODAS's vision of providing groundbreaking solutions in various industries. Nanosono' s unique platform that is at the forefront of technology along with our advanced industrial capabilities and our talented engineers will take the textile market to the next level."

ODAS operates in a variety of industries, mainly in energy and mining, and is ranked among the 100 largest companies on Borsa Istanbul Stock Exchange.

Aaron Gorovitz, Chairman of the Nanosono Board of Directors, added: "The ODAS investment is a huge expression of confidence in Nanosono. We are preparing to deliver advanced antibacterial fabrics from the production lines in Turkey to other markets around the world. As a result of the signed agreement and other developments, we expect to double our company's value to $100 million by the end of 2022."