Appointments
Natural Intelligence appoints Aviv Weizmann as Head of Communications and Employer Branding
Weizmann is coming from Microsoft Israel where she served as its Spokesperson
Natural Intelligence, the Israeli company that develops intent marketing and operating comparison websites to drive customer acquisitions, has announced that it has appointed Aviv Weizmann as its Head of Communications and Employer Branding. She will join the company from Microsoft Israel, where she served as its Spokesperson.

"We are very happy with Aviv joining the company," said Founder and CEO Nir Greenberg. "Her rich experience and her many proven abilities in the field of communication, along with the great personal interest she shows in the company's fields of work and her impressive self-taught ability, make her the right woman in the right place in terms of Natural Intelligence. We are confident that she will have a significant role to play in leading the company's planned strategic moves."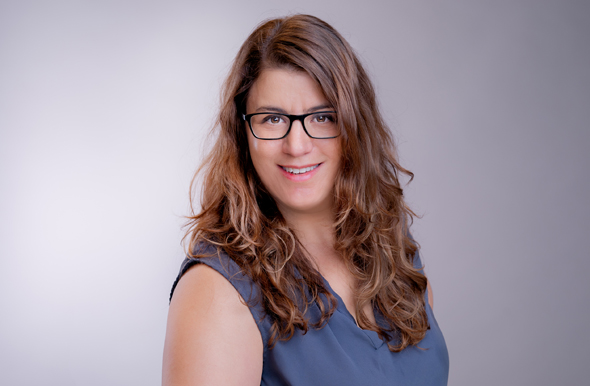 Aviv Weizmann. Photo: Inbal Marmari

Weizmann has 17 years of experience and has held consulting and media support for brands including Google, PayPal, eBay, Samsung, and others. Outside of her work, she volunteers as a community manager in a variety of accelerator programs and organizations in the high-tech community.

Natural Intelligence was founded in 2009 and employs 400 people across its locations in Israel, the U.S, the UK, and Australia. Its comparison sites Top10.com and BestMoney help consumers make informed decisions to match their needs and interests. Despite never having raised capital, the company is targeting a $100 million funding round taking it over the age to becoming a unicorn.