VC Aleph raises new $300 million early-stage fund
The venture capital fund, which took its assets under management to over $830 million, has invested in the likes of Lemonade, HoneyBook, JoyTunes, Melio, NextSilicon, and Anodot
Tel Aviv-based early-stage venture capital fund Aleph announced on Sunday the closing of a new $300 million fund named Aleph IV. The new fund takes its assets under management to over $830 million. Aleph raised a $200 million third fund in December of 2019, a $180 million second fund in 2016, and a $150 million fund in 2013. Founded in 2013, Aleph is a partnership of Michael Eisenberg, Eden Shochat, Yael Elad, Aaron Rosenson and Tomer Diari.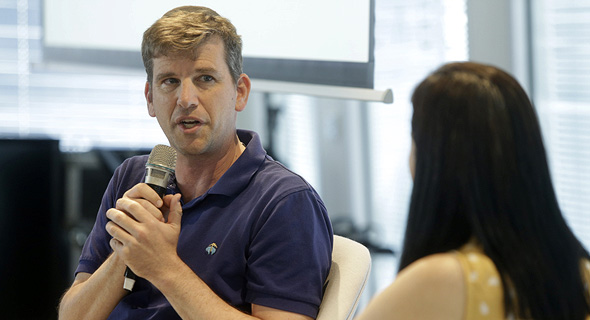 Michael Eisenberg. Photo: Amit Shaal

"We strive to partner at an early stage with ambitious Israeli entrepreneurs who want to build large, meaningful companies and impactful global brands from Israel. Well, maybe we will make one change: we are now open to remote companies, too, as long as we can add value with our network and platform and knowledge of Israel," Aleph wrote in their announcement of the new fund.

Aleph has invested in the likes of Lemonade, HoneyBook, JoyTunes, Melio, NextSilicon, Anodot, WeWork, among many others.