Appointments
Dynamic Yield's Liad Agmon joining Insight Partners as Managing Director
"When I was offered to join Insight it was sort of like LeBron James asking a basketball player to join him at the Lakers - it's a request you cannot refuse," said Agmon
Liad Agmon, one of the entrepreneurs behind the company Dynamic Yield which was acquired by Mastercard from McDonald's on Wednesday, will be joining New York-based global venture capital and private equity firm Insight Partners as a Managing Director. Agmon will enter his new role next April, but will already take on an advisory role at the start of 2022.

Agmon will be working with Daniel Aronovitz, a Vice President at Insight Partners, who has been leading the firm's first internationally-based office in Tel Aviv since 2019.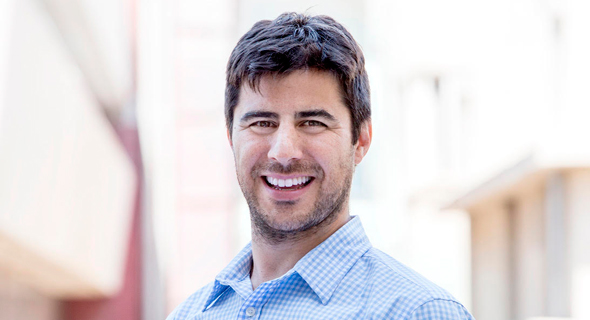 Liad Agmon. Photo: Dynamic Yield

Agmon co-founded Dynamic Yield in 2011, with the company being sold to McDonald's for an estimated $300 million in 2019. Agmon is also an active angel investor, investing in the likes of Papaya and Torq, both companies that also belong to Insight Partners' portfolio.

Insight Partners has invested in over 35 Israeli startups in the past year alone, including Dazz, Avo, and Versatile.

"Liad's vast experience and connections in the Israeli market will play a significant role in expanding our investment activity throughout 2022," said Teddie Wardi, a Managing Director at Insight Partners.

"In over 20 years as an entrepreneur in the industry I have experienced the highs and lows of founding companies and selling them," said Agmon. "I've been accompanying many entrepreneurs in their journeys as an investor over recent years. When I was offered to join Insight it was sort of like LeBron James asking a basketball player to join him at the Lakers - it's a request you cannot refuse."