Medtech VC eHV raises $30 million for new fund
The new fund plans to raise a total of $40 million to invest in early-stage medtech companies
The eHealth Ventures fund (eHV) has announced the establishment of a new $30 million venture capital fund, with the aim of raising a total of $40 million. The fund will focus specifically on early-stage medtech and digital health companies who are still at the seed stage and haven't reached a commercial stage. Its main technological focus will be on companies who specialize in diagnostics, digital monitoring, digital treatments, home care and bioconvergence.

The new fund will also invest in companies that have graduated from Maccabi's technological incubator, which eHV has led for the past five years. eHV is an international partnership that includes Israeli HMO Maccabi Healthcare Services, Amgen Ventures, and Medison Ventures, among others. Additional investors in the fund include the Hadar Group, Arad Investment, Venturing, and Coast Capital Partners. The firm is expected to announce the completion of the fund during the upcoming quarter.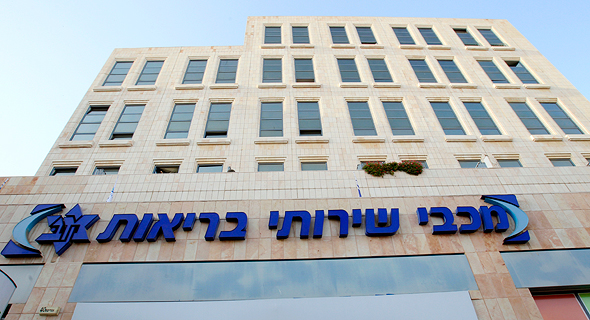 Maccabi Health Services in Jerusalem. Photo: CTech

"We are proud to have earned the trust of our partners and friends at Maccabi, Amgen, Medison and others who are writing the next chapter in digital health investment with us. We will continue to be highly selective, choosing one out of one hundred evaluated companies. A portfolio company will receive full support including several rounds of funding, strategic connections, and access to its target markets - designed to enable aggressive commercialization,' said Talor Sax, Managing Partner of eHealth Ventures.