Appointments
Mixpanel appoints Ofer Polivoda as Country Manager, Israel.
American company Mixpanel has made its official move to Israel and Polivoda will lead all of the company's Israeli activities
Mixpanel, an American business analytics service company providing tools for targeted communication with users, has announced that it has appointed Ofer Polivoda as Country Manager, Israel. The appointment signals its plans to expand operations in Israel and as part of his role, Polivoda will lead the establishment of Israeli operations, partnerships, business development, sales, customer management, and increasing exposure to the Israeli high-tech industry and other markets.

"I'm excited about our expanding operations in Israel with Ofer leading the way," said Amir Movafaghi, CEO of Mixpanel. "Israel is an important market for us, with great successes and even greater potential. Ofer brings an entrepreneurial spirit, experience, and passion that will help him greatly as we build on our current success in Israel."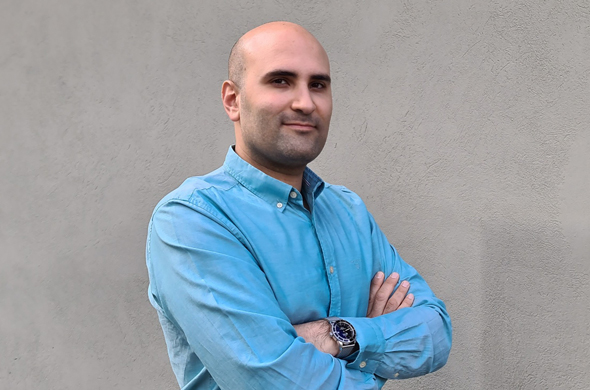 Ofer Polivoda, Mixpanel's Country Manager, Israel. Photo: Mixpanel

Polivoda comes with more than a decade of experience in business development, building strategic moves, and managing sales teams in Israel and around the world in technology companies such as Gett, Mobileye, EX.CO, and more.

The appointment comes roughly one month after the company raised $200 million and reached a market valuation of $1.05 billion. It employs 350 people around the world and has 6,000 paying customers such as Uber, Godaddy, Docusign, Fiverr, Lemonade, Rapyd, Monday.com, and more.

Mixpanel was founded in 2009 and helps companies build better products through the use of data. Its product analytics solution can help teams analyze and understand why people engage, convert, and retain to improve their user experience. The company is backed by Y Combinator and its investors include Andreessen Horowitz, Max Levchin, and Keith Rabois.