A year after being hacked, cybersecurity startup Portnox raises $22 million Series A
The Israeli company also announced the appointment of Denny LeCompte as its new CEO
Israeli cybersecurity company Portnox, which develops cloud-native network and endpoint security solutions, announced on Thursday the close of a $22 million Series A round of growth financing led by Elsewhere Partners. Portnox also announced the appointment of CEO Denny LeCompte, a technology veteran and Elsewhere Partners operating advisor. LeCompte will lead the company's establishment of its new global headquarters in Austin, Texas. The R&D center will remain in Israel.

In late 2020, Portnox had huge amounts of data stolen from its servers by hackers. The company said at the time that hacking group Pay2Key, which has been linked to Iran, had broken into its servers.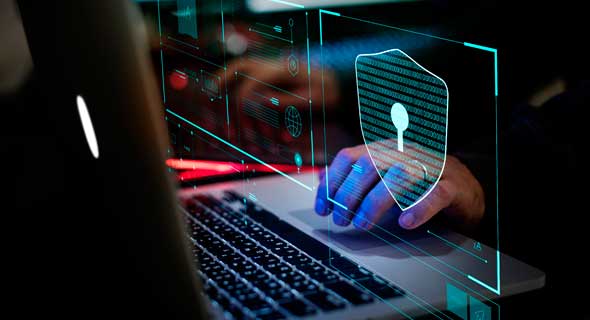 Cybersecurity. Photo: Shutterstock

Portnox cloud-native NAC platform allows users to quickly and effectively implement powerful network access control, as well as endpoint risk posture assessment and remediation policies that can be automatically enforced across many sites.

In addition to the appointment of the new CEO, co-founder Ofer Amitai has transitioned to the role of CTO and has joined the newly formed Board of Directors. Amitai will lead and grow Portnox's Israel-based engineering and international product teams. Co-founder Idan Kuperman will continue in his longstanding role as head of customer experience for Portnox.