Appointments
Insight Partners adds Israeli Hagi Schwartz as Managing Director
Schwartz, the former CFO of Check Point, is based in Silicon Valley and serves on the board of several Israeli companies, including Optibus and TytoCare
Hagi Schwartz, the former CFO at Check Point, has joined New York-based global venture capital and private equity firm Insight Partners as a Managing Director. Schwartz joins Israeli Liad Agmon, who joined Insight Partners after the company he co-founded, Dynamic Yield, was acquired by Mastercard from McDonald's last December.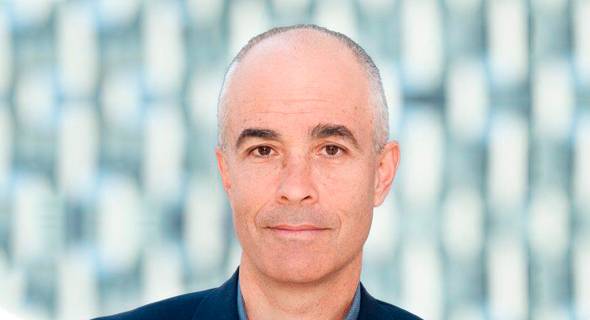 Hagai Schwartz. Photo: Insight Partners
Schwartz is based in Silicon Valley and serves on the board of several Israeli companies, including Optibus and TytoCare. Schwartz had until now served as a senior advisor at Insight Partners, aiding the fund in many significant investments in the Israeli market.
Schwartz served as Check Point CFO until 1999 and helped lead its IPO, as well as that of Mercury, at which he served as acting CFO and GM Israel between 1991 and 1996 prior to joining Check Point. He later set up an investment firm named Magnolia Capital Partners.
Insight Partners is one of the most significant investors in Israeli tech startups with dozens of investments in 2021 and several investments already in 2022, including in Island, Pecan.AI, and DigitalOwl.