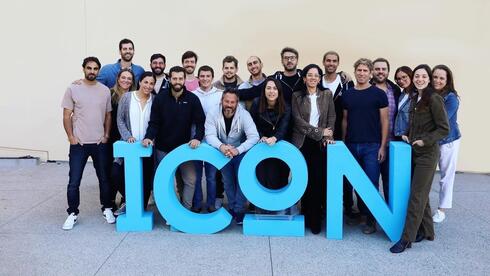 ICON reveals latest batch of alumni for startup program SV101
The accelerator is for startups looking to expand into Silicon Valley and solidify their first steps into the American market.
ICON has announced the 10 companies which have taken part in SV101, its accelerator program designed to help companies make connections with, and expand to, Silicon Valley. The non-profit was founded in 2014 as a way to bridge the ecosystems between the USA and Israel. Since 2016, there have been a total of 12 batches which include 151 alumni from 115 different startups which have produced 21 exits, 2 unicorn companies.
This year's 10 selected companies were chosen from 150 applicants. The two-week program in Palo Alto offers companies the opportunity to network, learn, and connect with people in Silicon Valley and join the wider ICON community. Notable ICON alumni include Granulate, purchased by Intel for $650 million, Verbit, today worth $2 billion, and Epsagon, sold to Cisco for $500 million.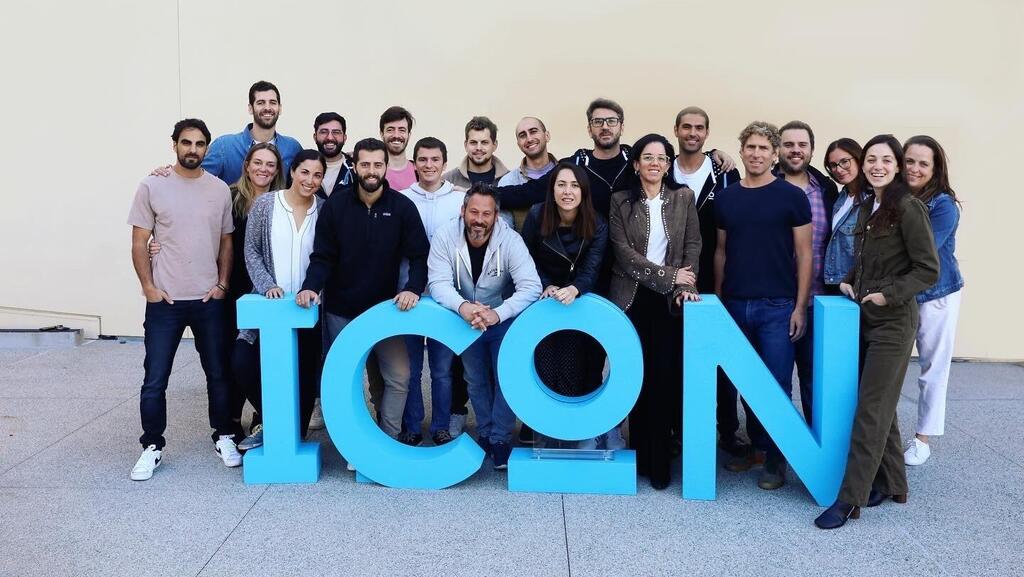 The 10 companies that participated in the most recent cohort of ICON's SV101 include
Amplication

- which is an open-source Node.js app development platform that accelerates backend services development time.

ARMO

- which is building the first open-source end-to-end Kubernetes security platform, built for DevOps.

Confetti

- which is an HR Platform for planning and booking company experiences for employees.

EverSQL

- which helps accelerate software and auto-magically optimizes SQL queries to speed up applications, dashboards, and databases.

Eureka

- which helps organizations storing sensitive data in clouds such as AWS, Azure, GCP, and Snowflake to understand where data is, the type of data it is, learn who and what can access it, and keep it secure.

Ludeo

- which allows gamers to instantly share their game moments as content that others not only watch but play, too.

Nilus

- solves the broken payments and financial data flows of fast-growing businesses by leveraging smart data models.

Oligo Security (Stealth)

- which has little known information other than the three co-founders being childhood friends who served together in cyber units of the IDF, and worked in the cyber industry.

Redefine (Stealth)

- which has little known information other than being founded by alumni of the intelligence units of the IDF together working on an ML-based developer tool.

Silk (Stealth)

- which has little known information other than being a remediation management platform that consolidates and operationalizes security.
"To create a startup is not an easy task, especially when the entrepreneurs have a vision to build large and influential companies," said Yasmin Lukatz, CEO and founder of ICON. "The program is a significant stepping stone in the journey of each of the startups that take part in it… It's fascinating each and every time to see the impact of these two weeks on the companies and the founders. We look forward to seeing the successes that will come out of our latest batch and are now opening registration for the next batch."